Live a life you like to remember

Collect moments not things

Creativity, knowledge and passion for graphic design

Branding, Editorial, Photography, Advertising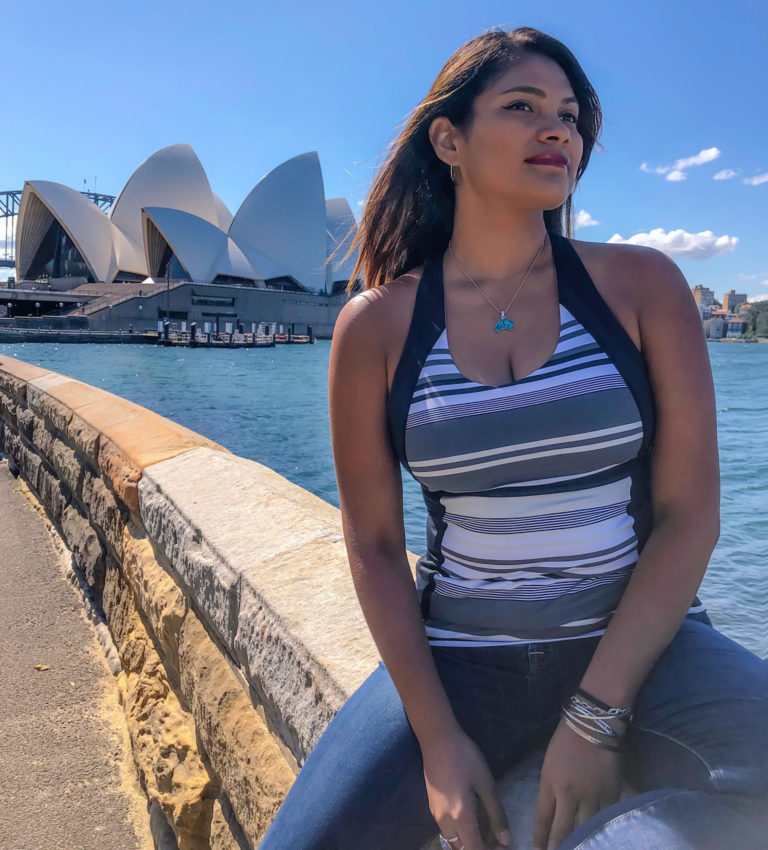 Hi, I'm Claudia Amaya, I have a degree in Graphic Design with ten years of professional experience focused on the area of design and visual communication with special emphasis on branding, photography, audiovisual production, web design, social media management, editorial design, marketing and brand management in general.
I have a high level of English and Portuguese. I have freelance experience working with different projects and clients nationally and abroad.
I love to travel, meet people and explore new places; I like to get to know a country as much as possible, its people, customs, traditions, flavours and culture.
I work as a consultant and university teacher; it will be a pleasure to help you develop your ideas and projects.
Resume
Services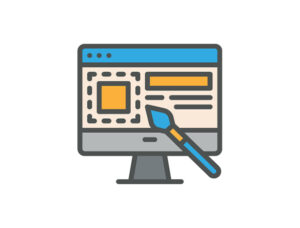 Websites
Customized web pages that adapt to the needs of your company or business; generate a reliable image of your project.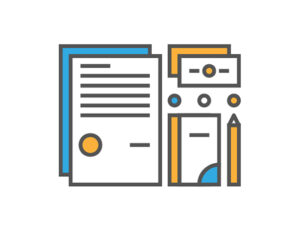 Branding
Creation of corporate identity and development of branding strategies to achieve interaction with the target audience.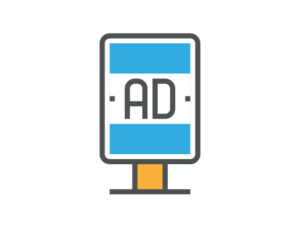 Advertising
Managing your brand's advertising in a comprehensive way, defining the right channels to obtain reliable and real results.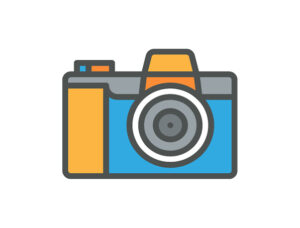 Audiovisual
Position your brand image in the best way; providing efficient audiovisual solutions for your marketing plan.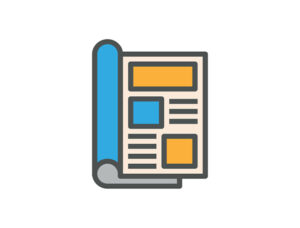 Editorial
Create a design that is visually attractive and functional, achieving a perfect harmony between form and content.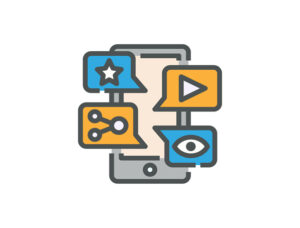 Social Media
Evaluate and improve your presence in social networks, defining strategies and adequate content to achieve your marketing objectives.
Companies I've worked with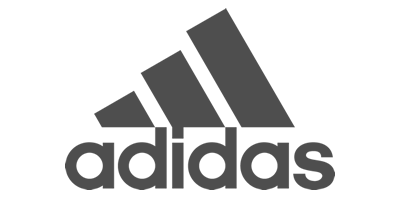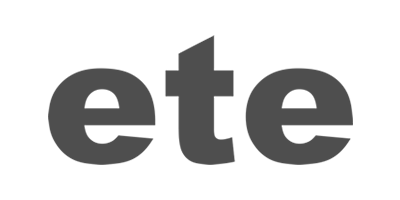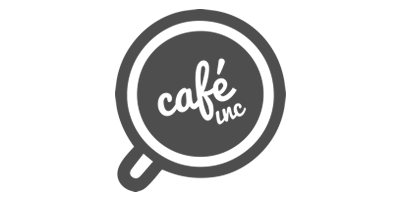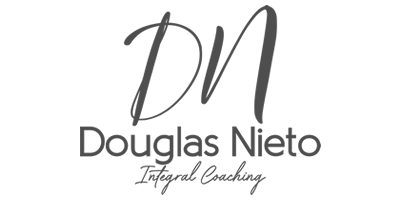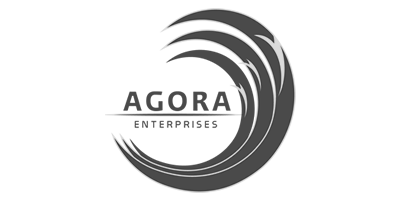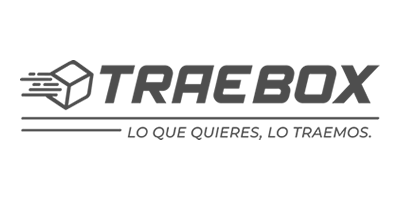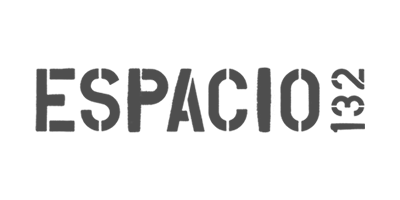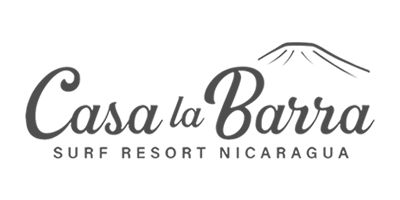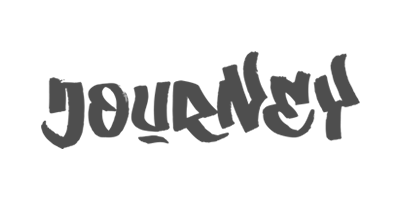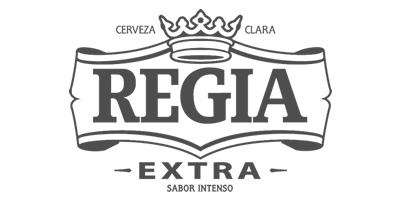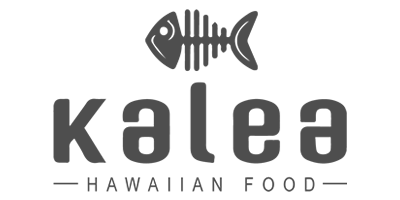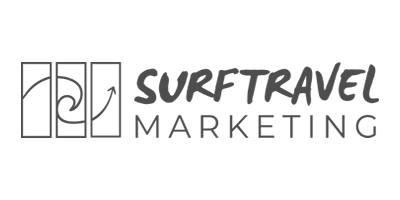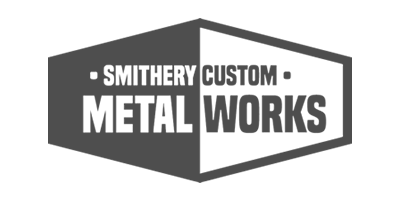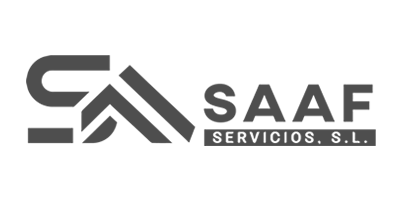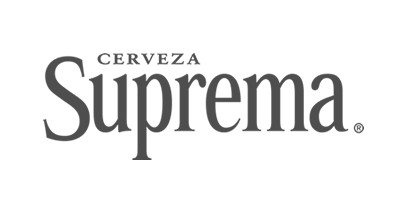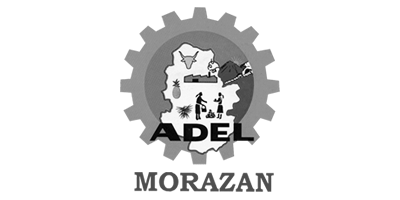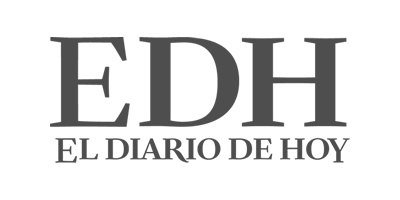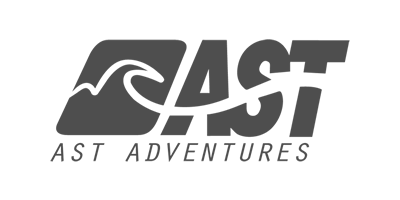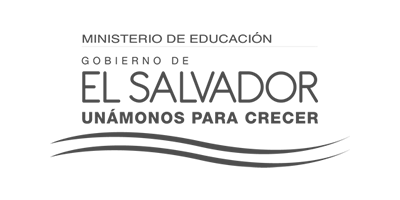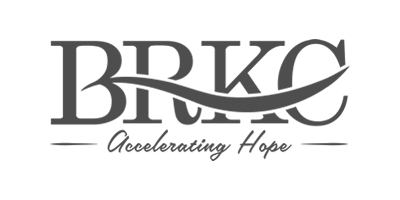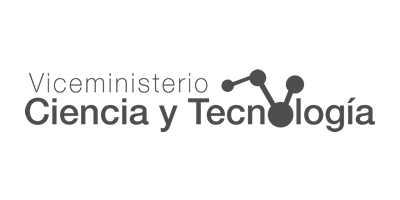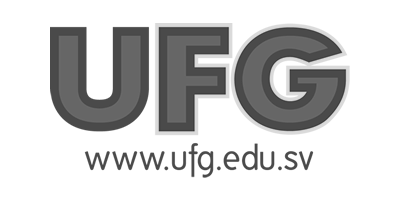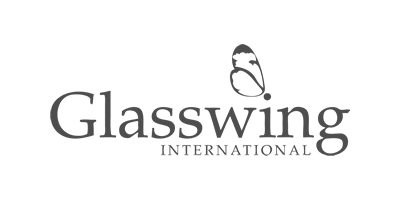 Portfolio
ADVERTISING
AUDIOVISUAL
BRANDING
EDITORIAL
SOCIAL MEDIA
WEB SITES