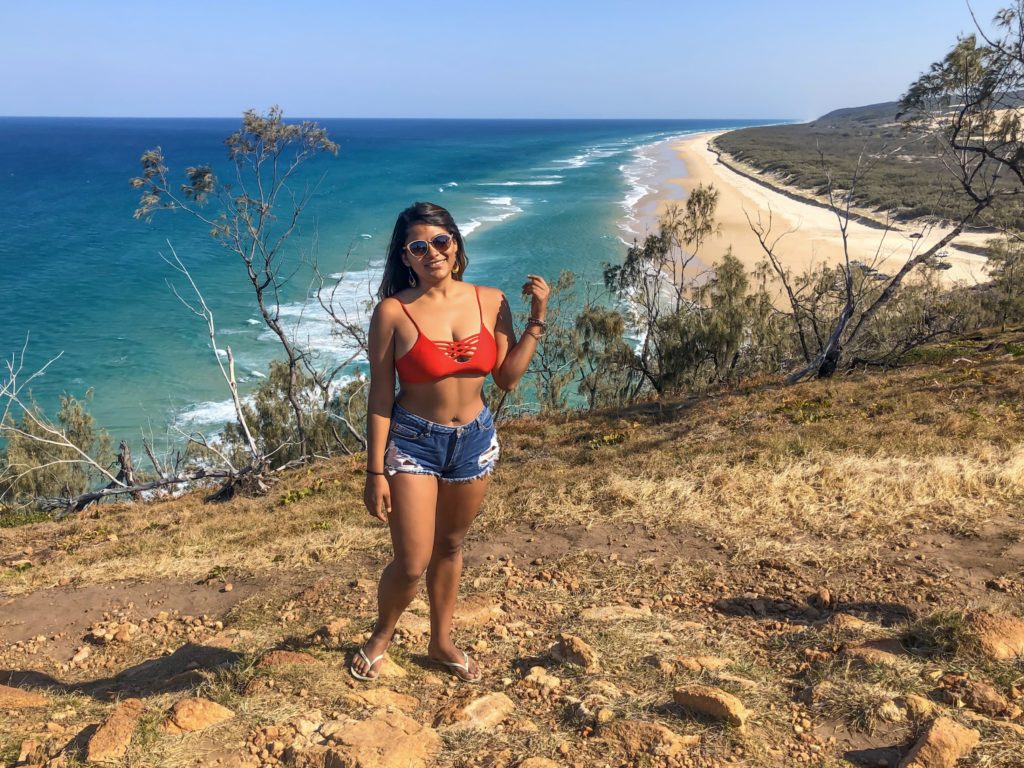 It is said that a trip is not only lived when it is made, but also when you plan it, in a certain way my trip to Australia has been one of the most organized in its previous moments, because it demanded certain requirements that are not regularly necessary in most of the trips I made.
These steps were:
Apply for an Australian tourist visa
Wait for the answer if it was approved
Upon receiving a positive response, quote the tickets and look for routes where you do not have to pass through the USA (I do not have an American visa)
Buy the ticket
Quitting my job
Prepare myself since I would be a month away
Preparing myself to be happy to know my dream destination since I was a little girl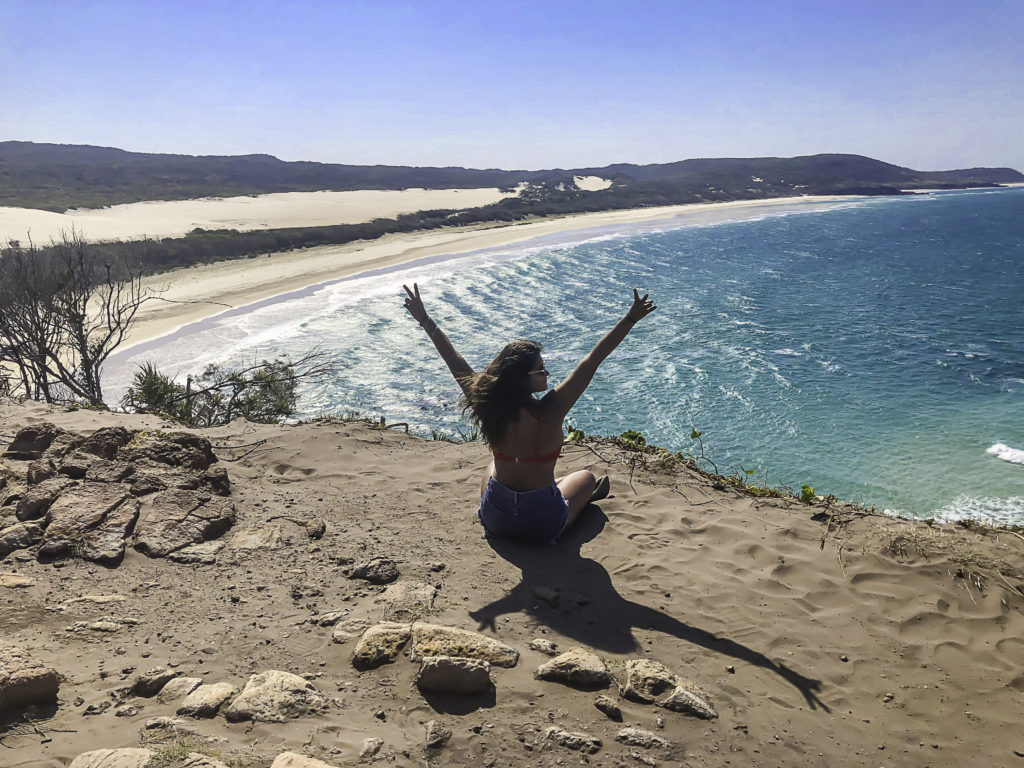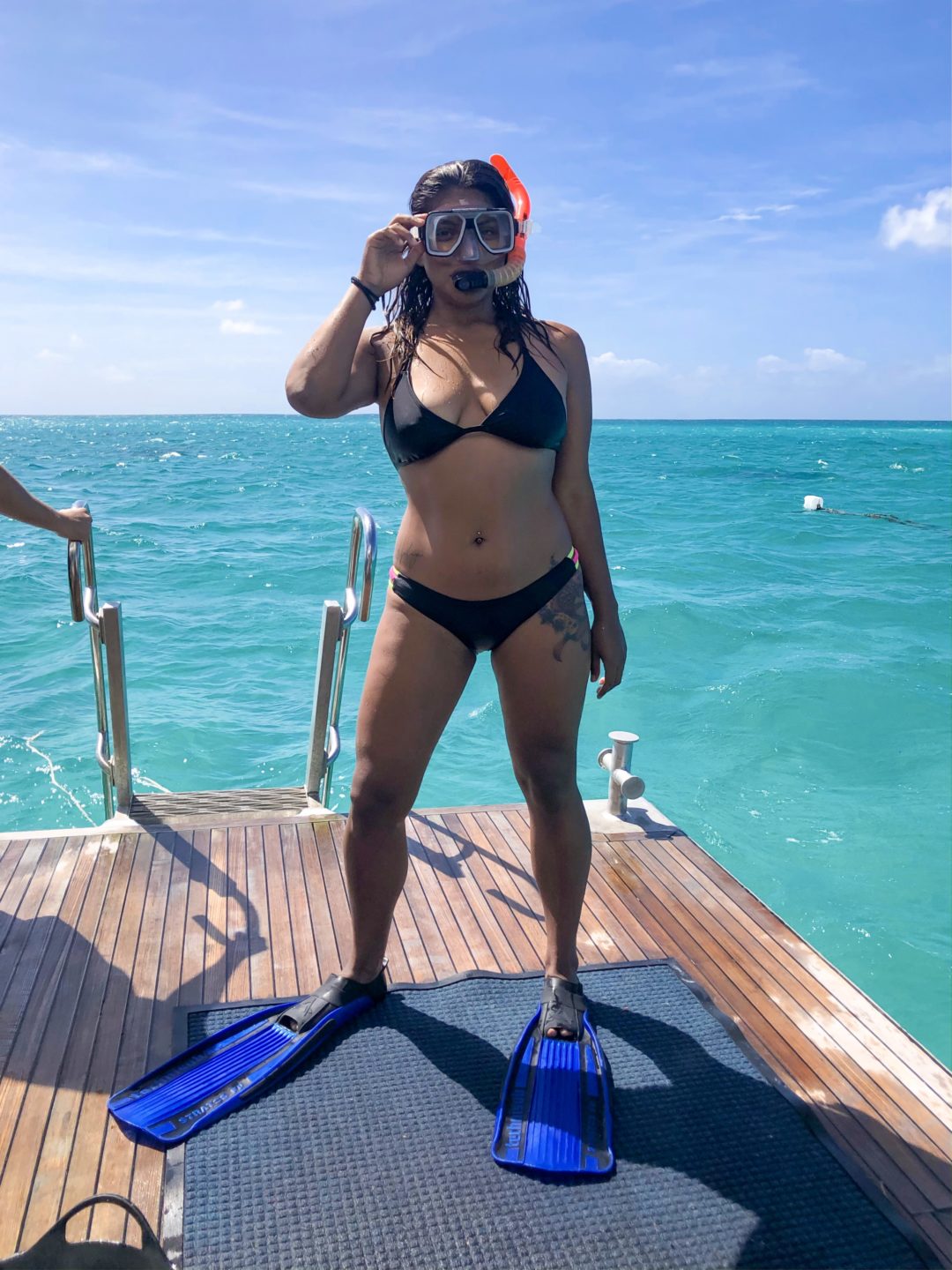 Since I was a little girl, one of my biggest dreams has always been to get to know Australia: the kangaroos, the koalas, its beaches, its culture, its philosophy of life... all that beauty that seemed so exotic and unique to me, I've been in love with since my childhood.
I was also going to see my sister, who moved there a year and a half ago to study in that country.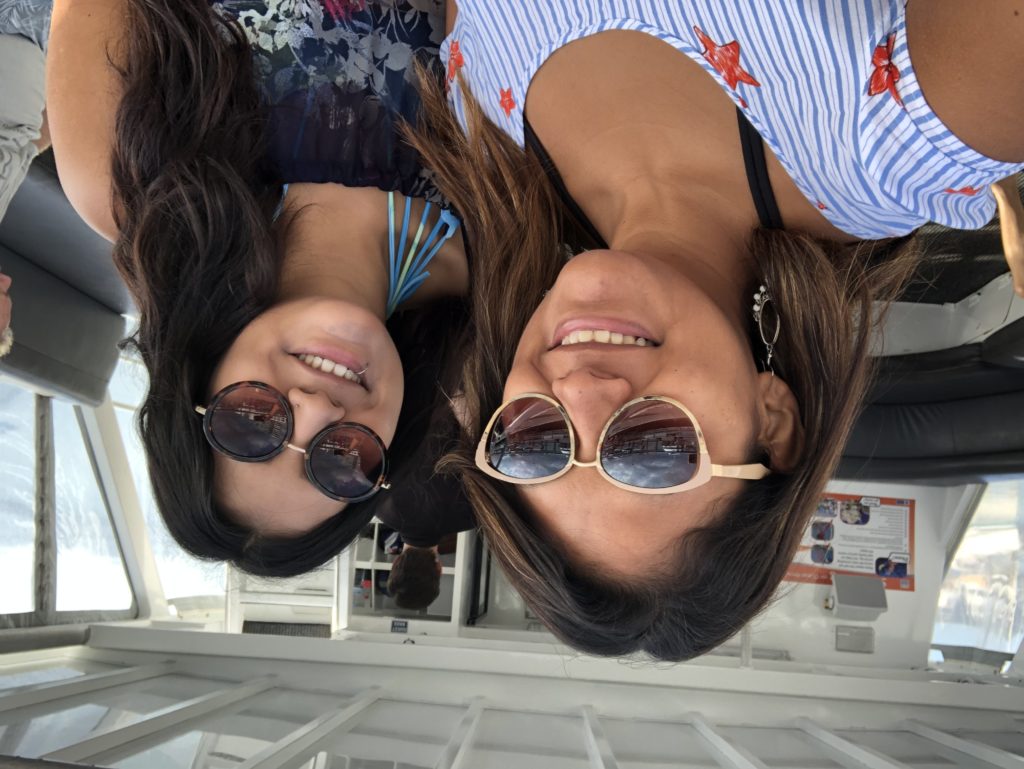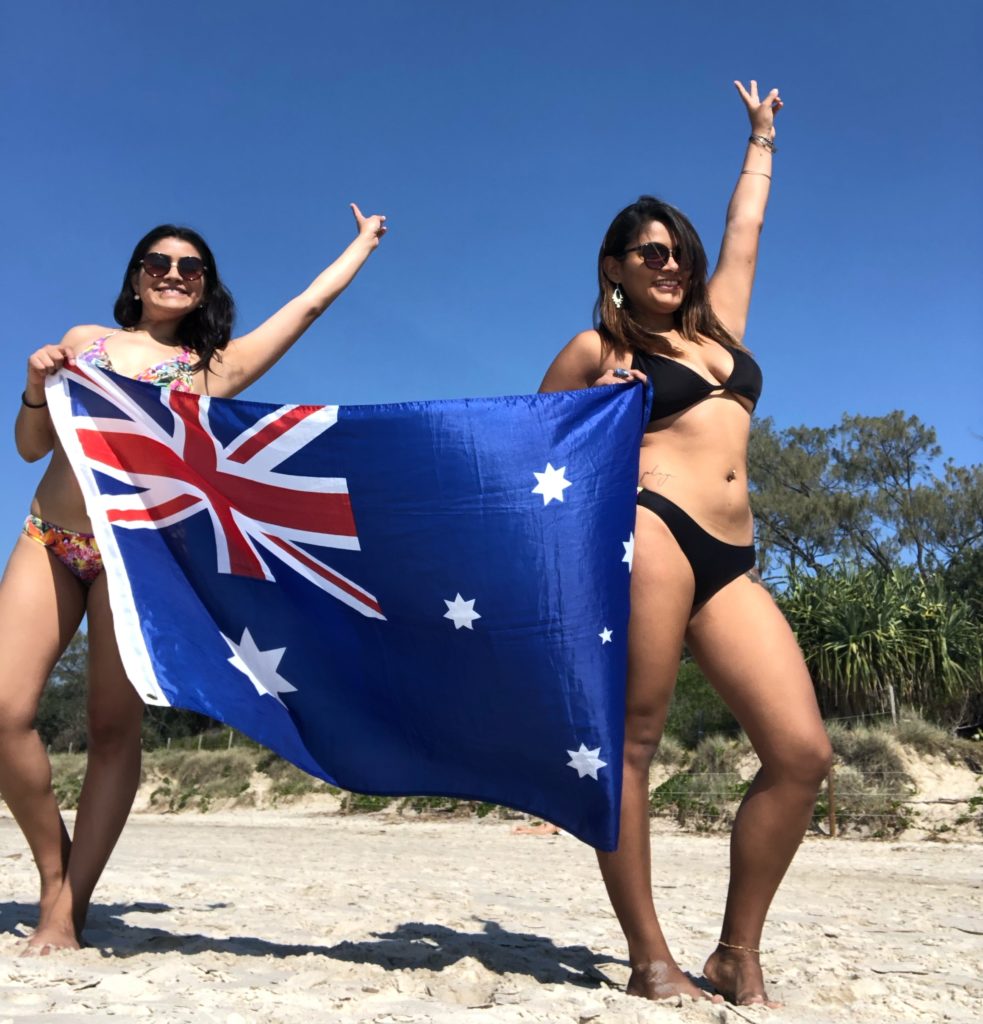 And so this adventure began
I had to prepare myself psychologically and physically for the 3-day trip because of the time difference (in Australia it is 17 hours more), because of the language; although I can speak English as it is a language that is not practical in a continuous way I know that I have errors when communicating - apart from the fact that the accent of the Australians is different from that of the Americans
But all that fear was compensated for by the excitement and joy of first seeing my sister and secondly getting to know that huge country...
My sister had prepared a whole adventure trip along the East Coast with the agency "Peterpans Adventure Travel" where she was doing an internship as a consulting agent.
Our trip was a road trip by bus, starting in Sydney, New South Wales to Cairns, Queensland, passing by dream destinations like: Byron Bay, Fraser Island, Noosa Heads, Kangaroo Island, Champagne Pools, Whitehaven beach, Mackenzie Lake and a lot of great places where you could feel and live the real "Aussie vibes".
Besides knowing these places we also live authentic Australian adventures like: see whales, dolphins, dingoes, koalas, kangaroos, wallabies and more animals that only Australia has.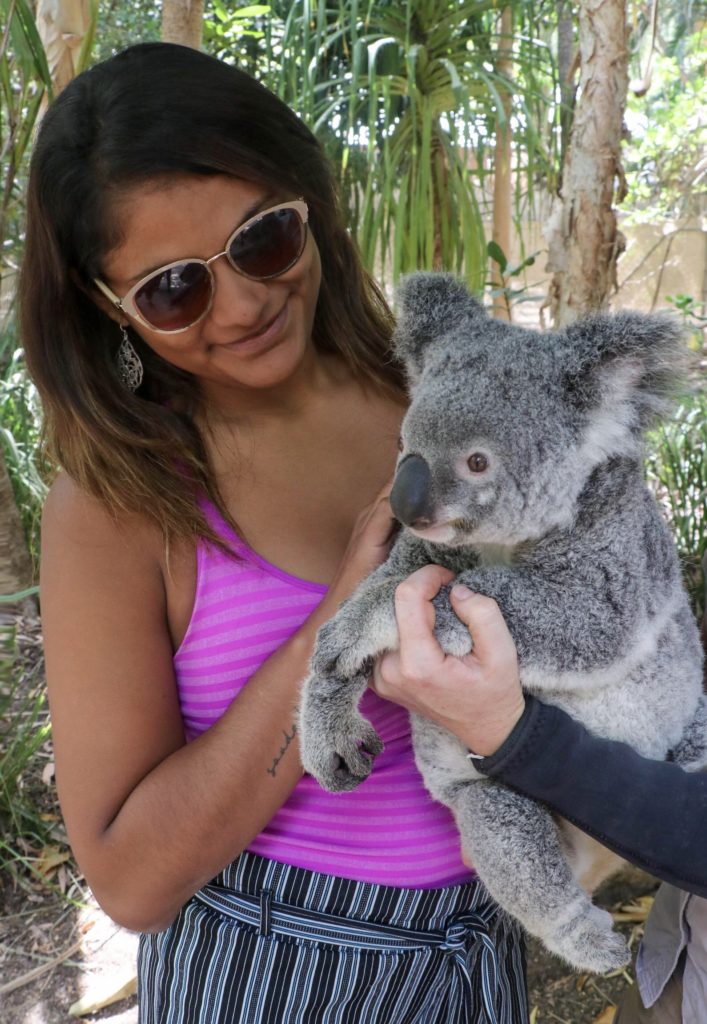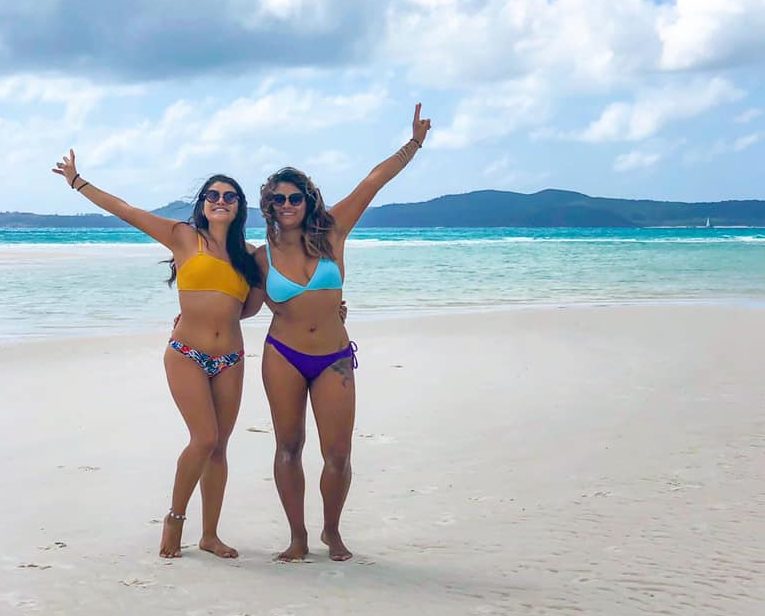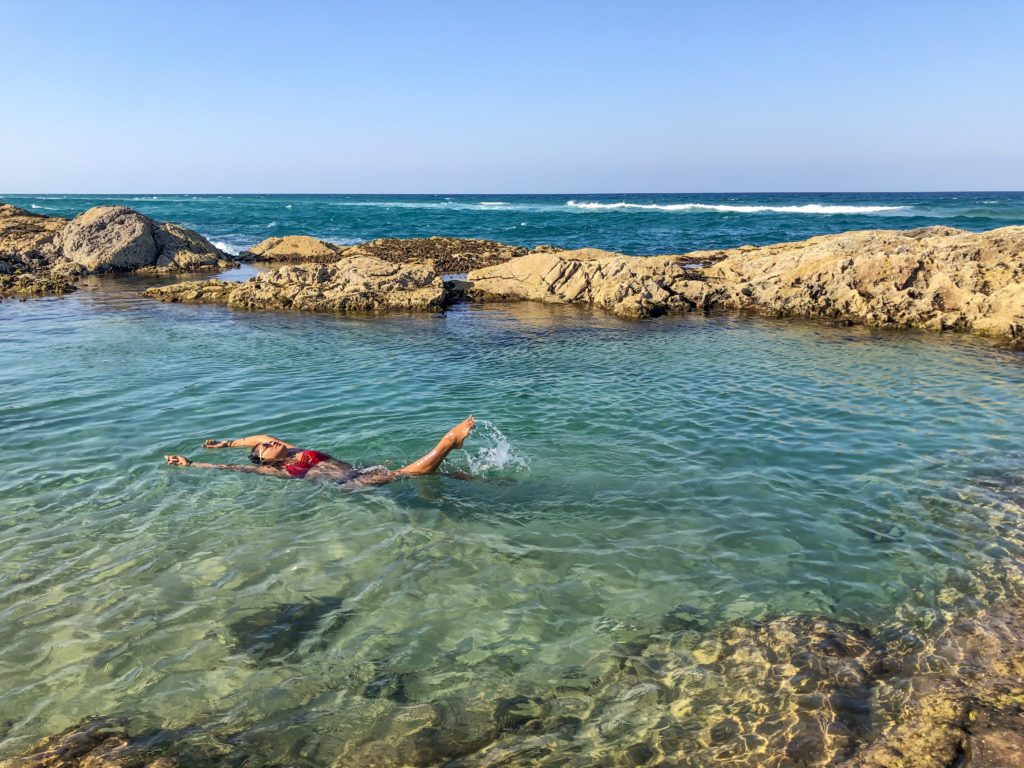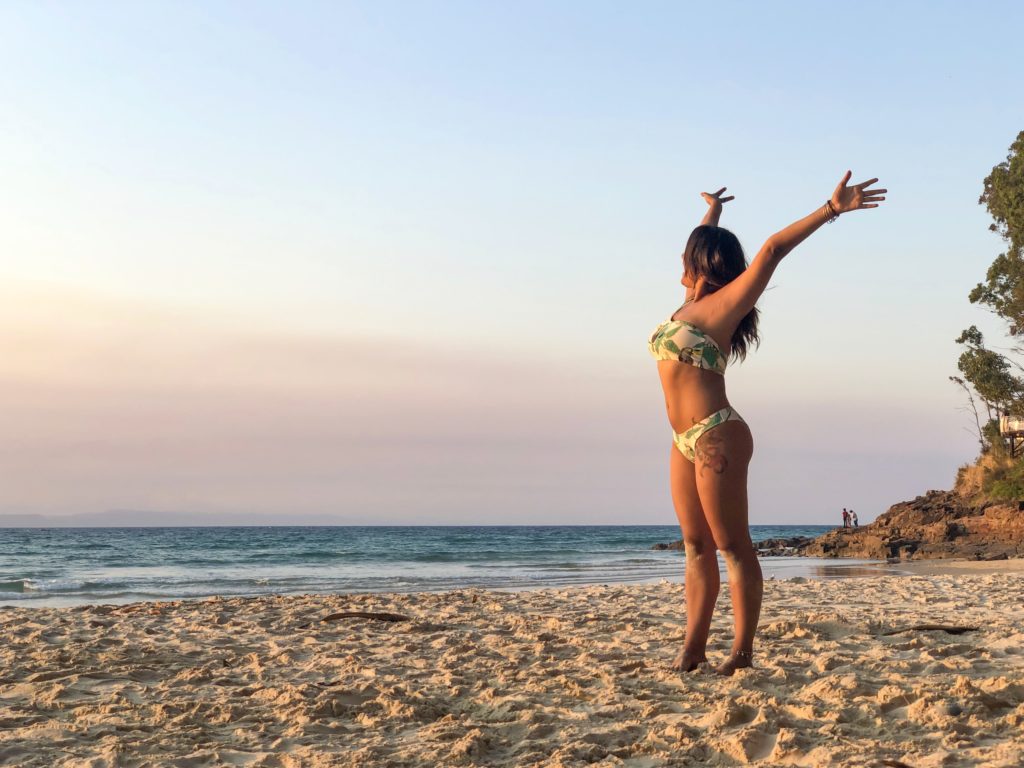 Life in Aussieland
Australia has one of the best quality of life rates: without a doubt its inhabitants do not deal with most of the problems that we Latinos live with in a constant and normal way...
Crime is almost zero and you can walk the streets late at night with your valuables and nothing happens... Sidney is undoubtedly an overwhelming city but very special and cosmopolitan, since my trip 10 years ago to Washington, United States; I did not remember what a first world city was as such.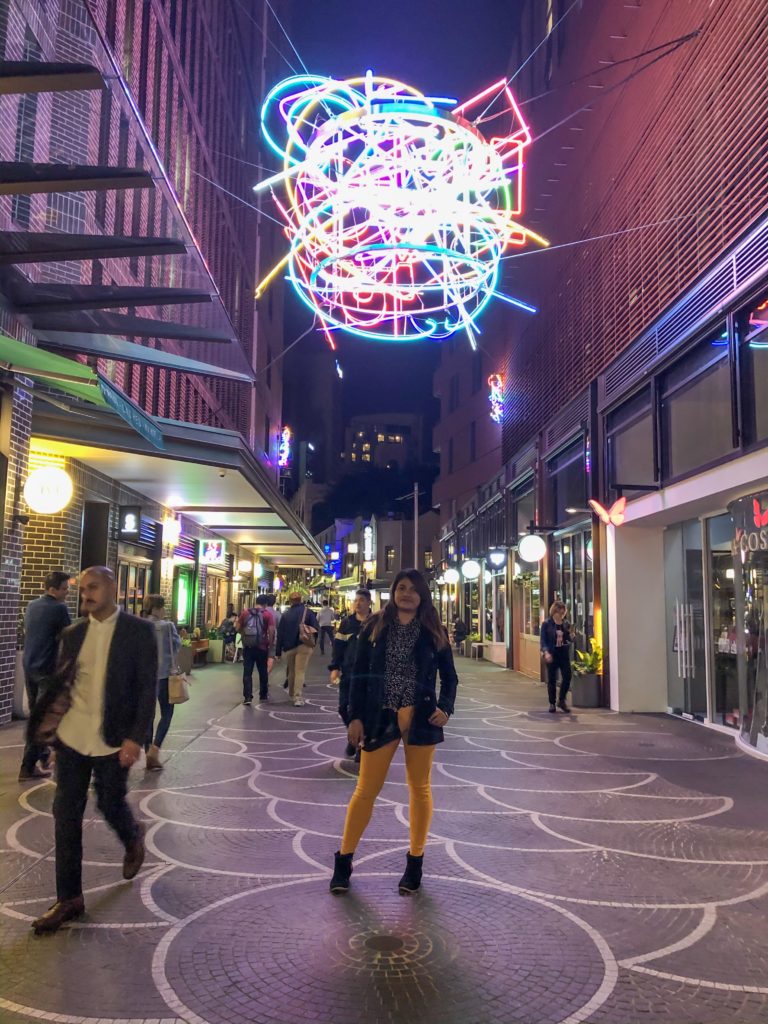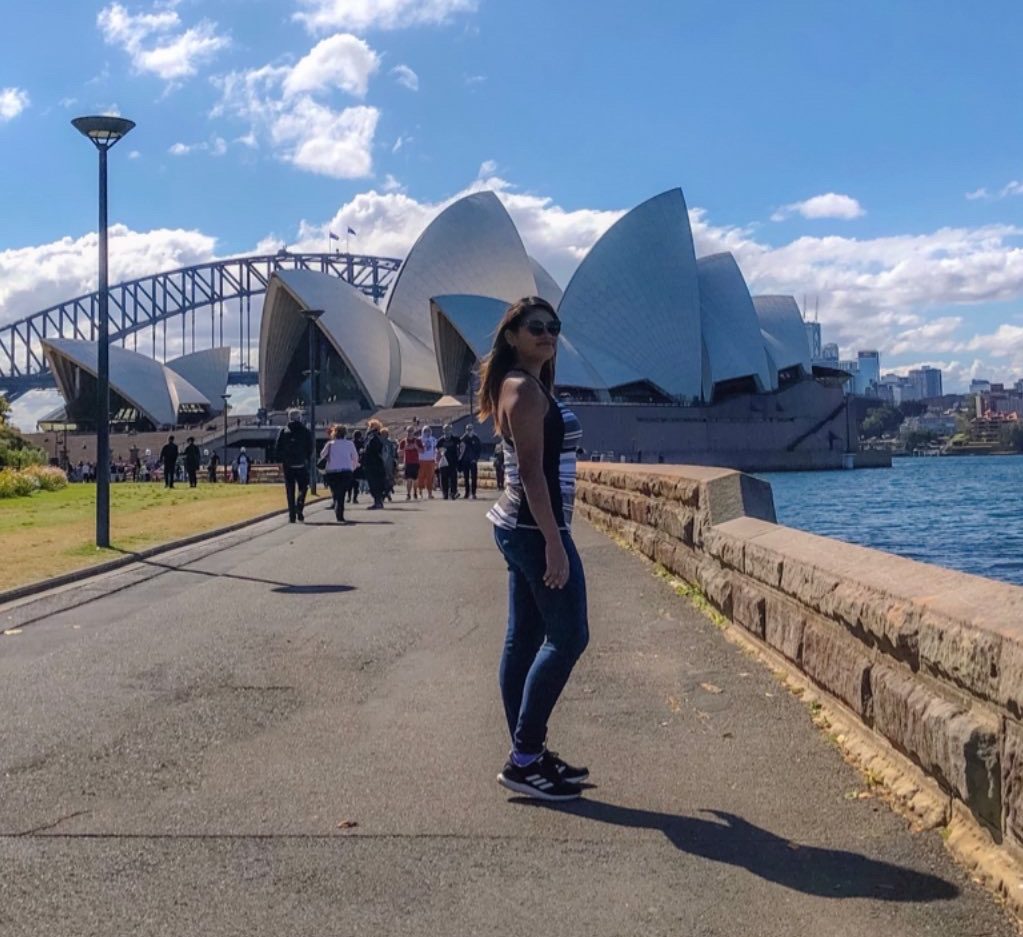 I lived many more adventures in the month I spent living and exploring Australia, a month is not enough to explore the greatness and beauty this place has; but for me it was the most special month of my life...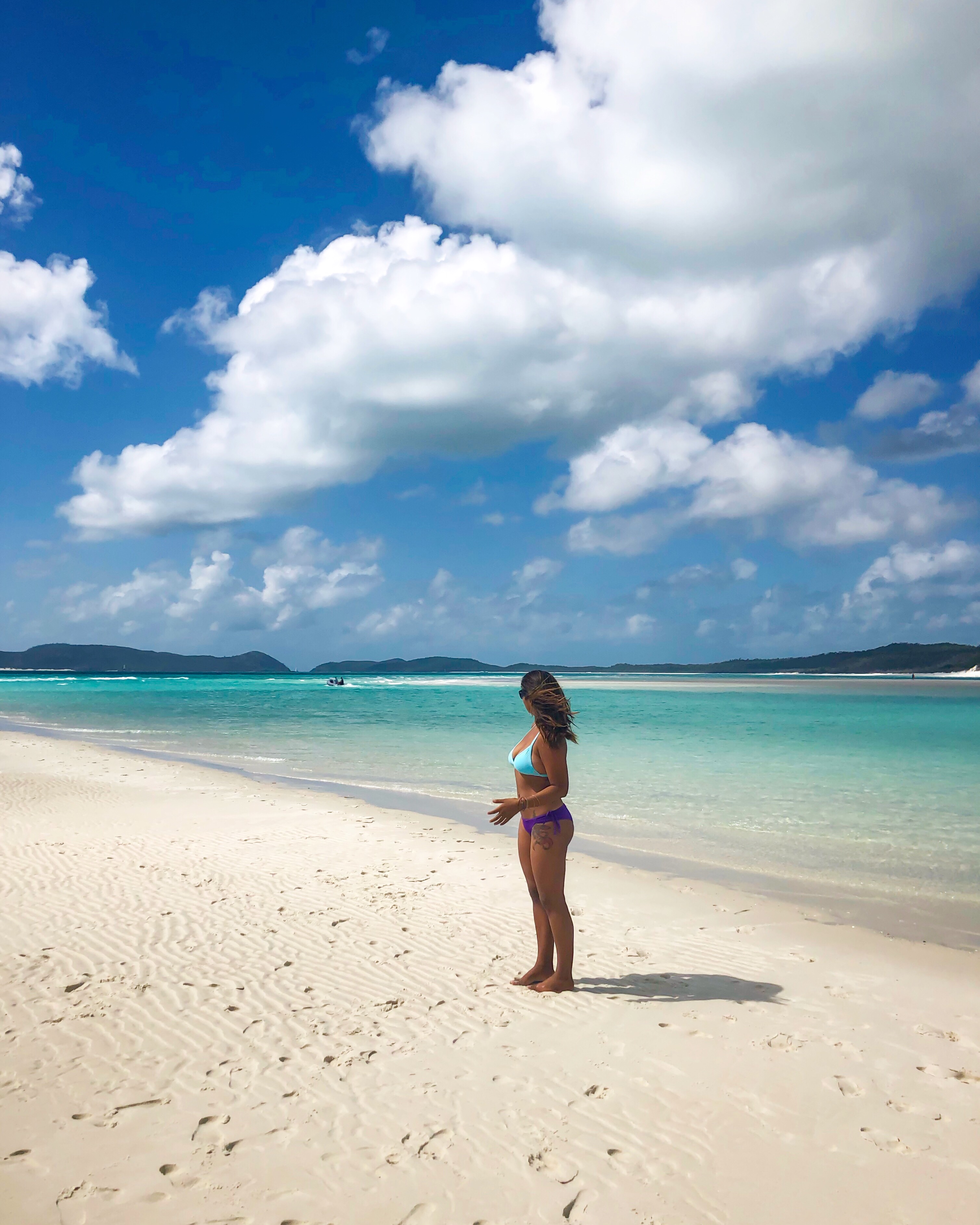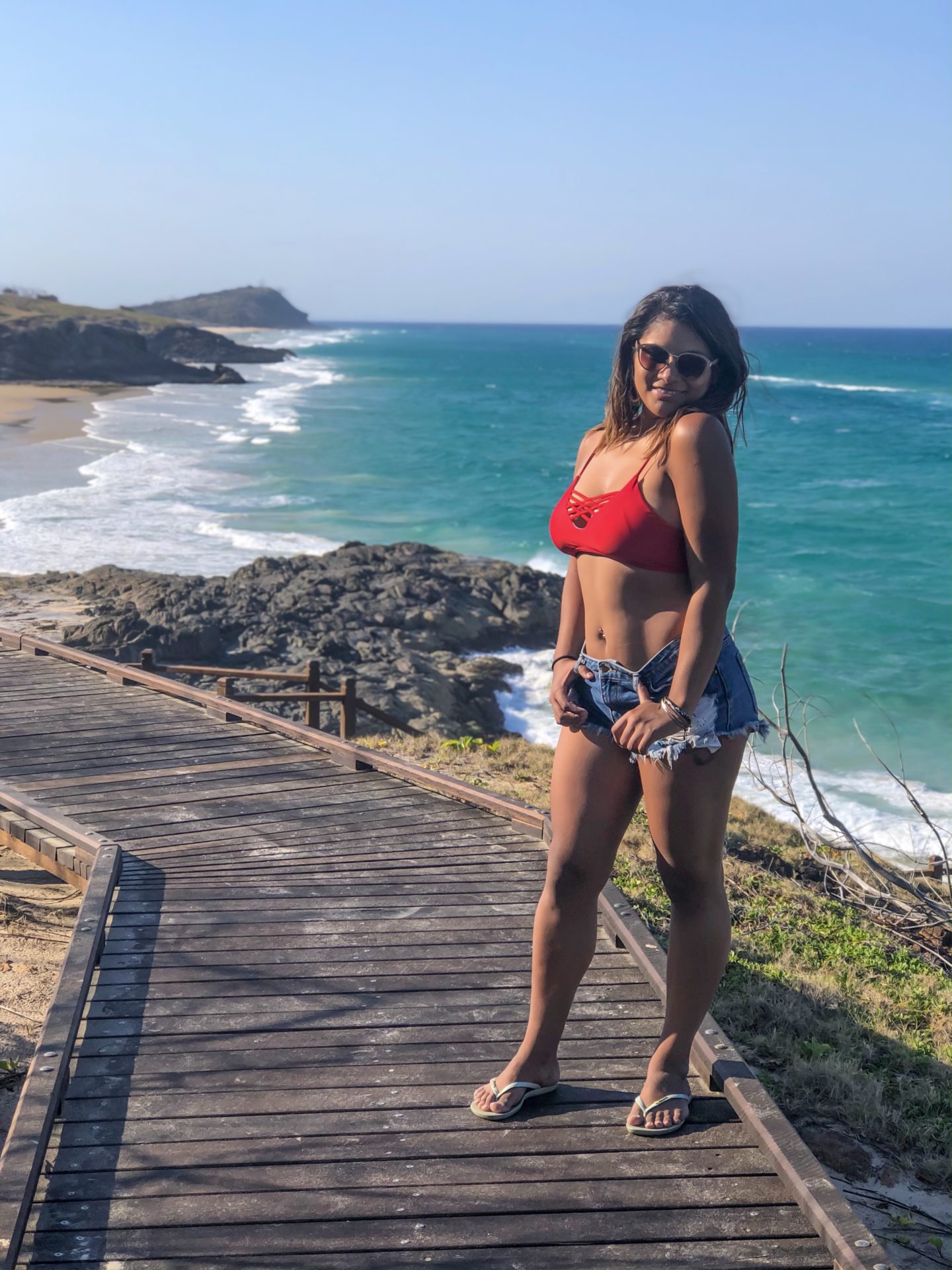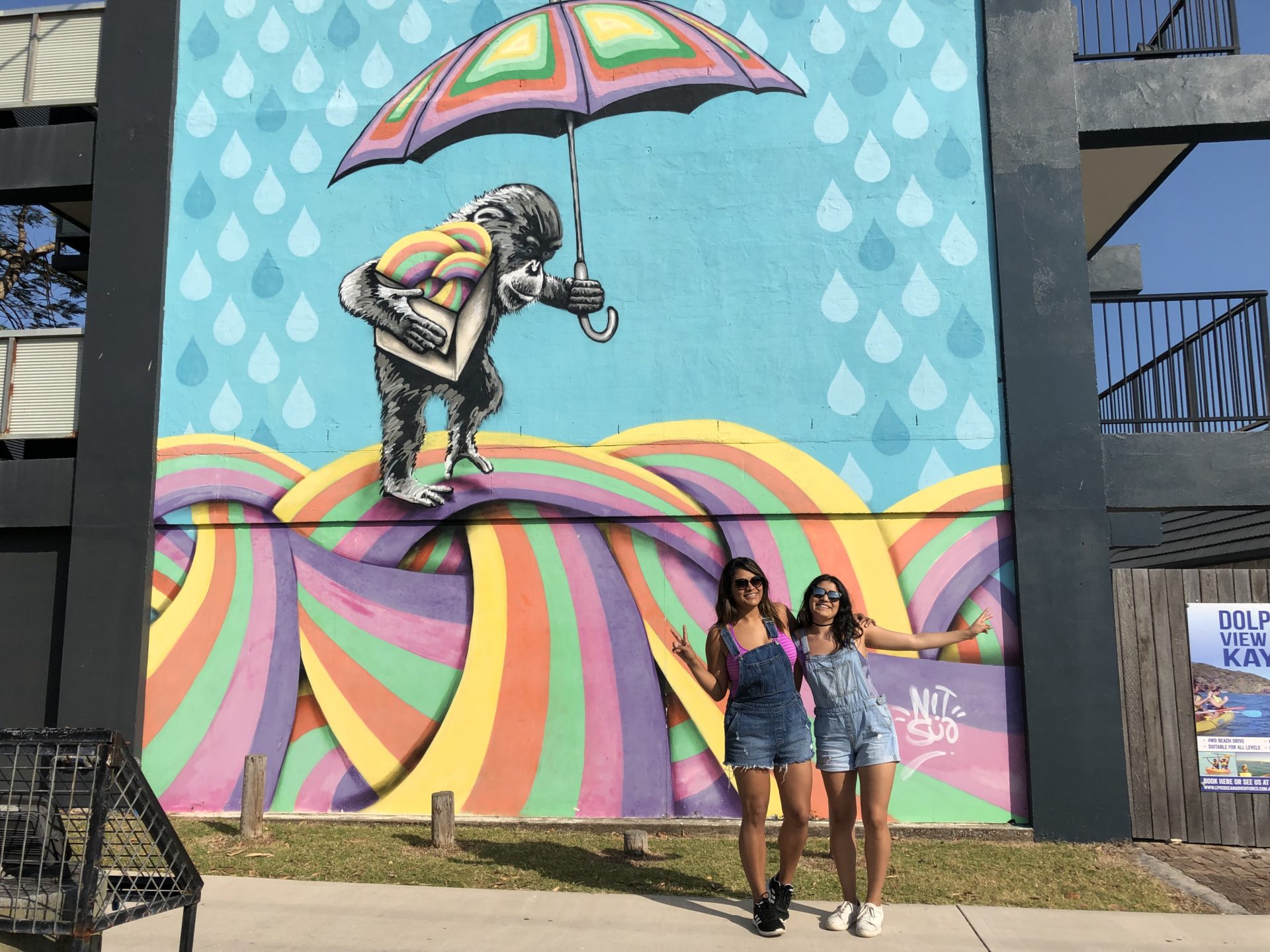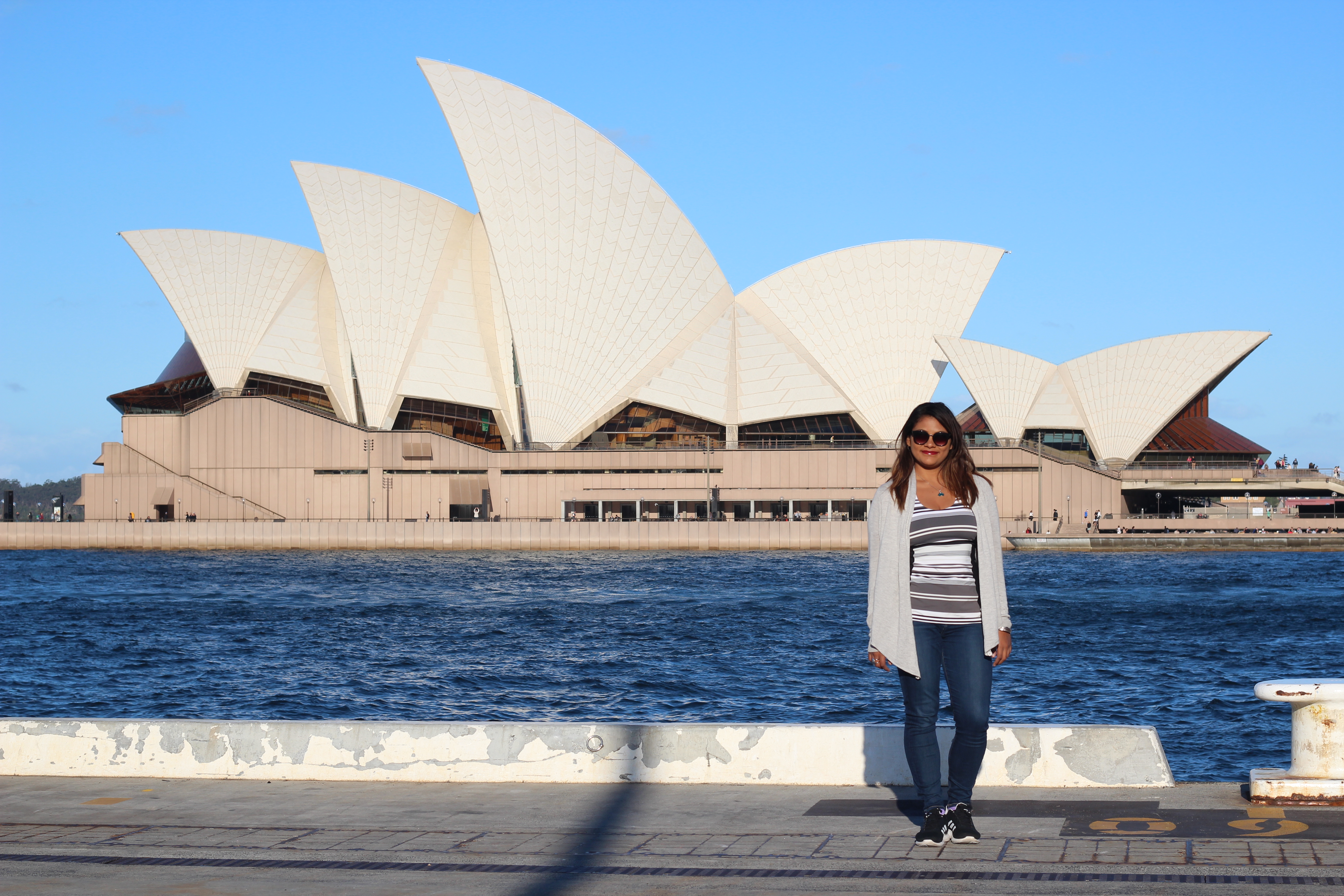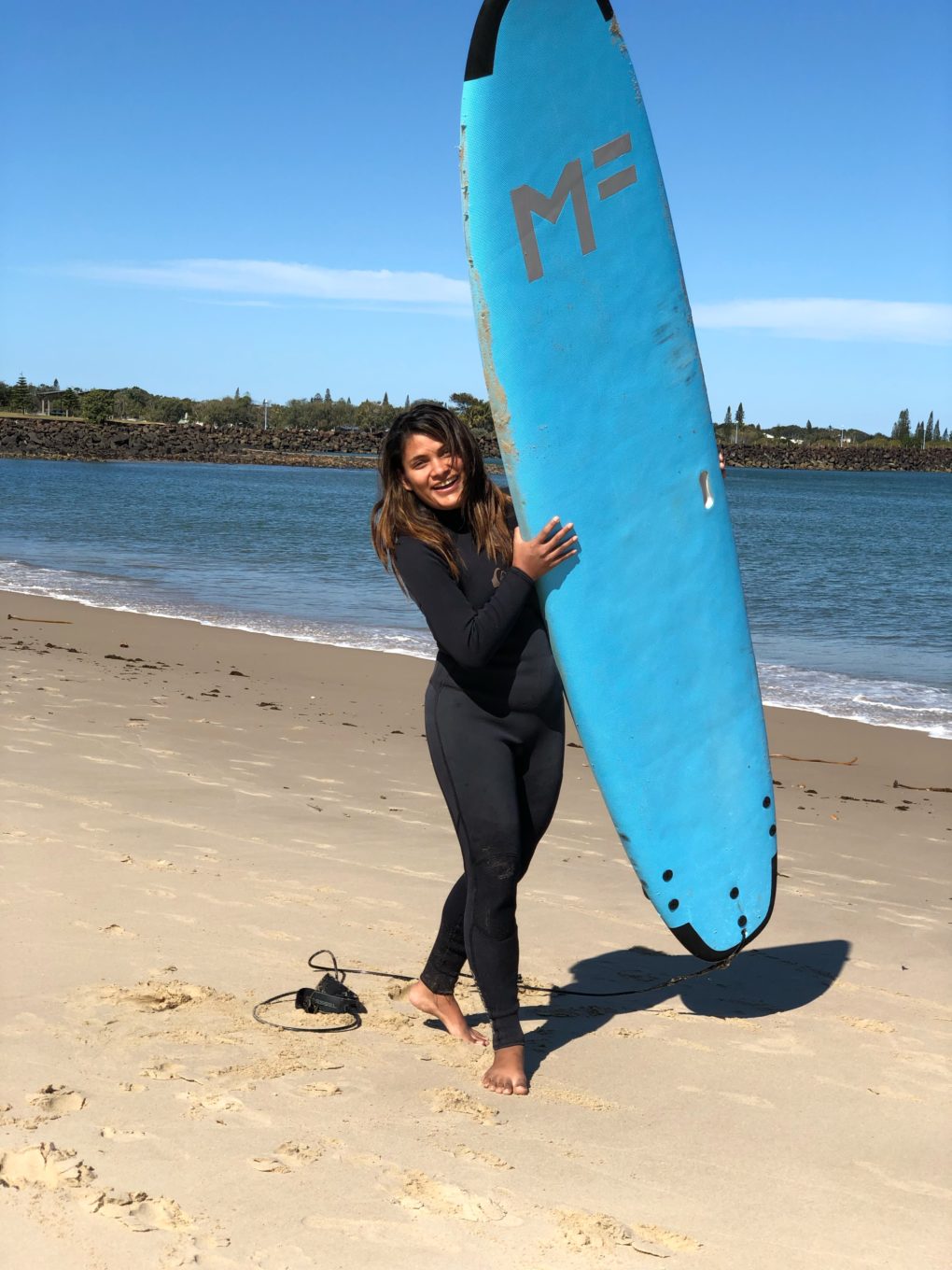 I took thousands of pictures so I have a lot of visual material... I still have to make a video and upload it to my Vimeo and Youtube channel.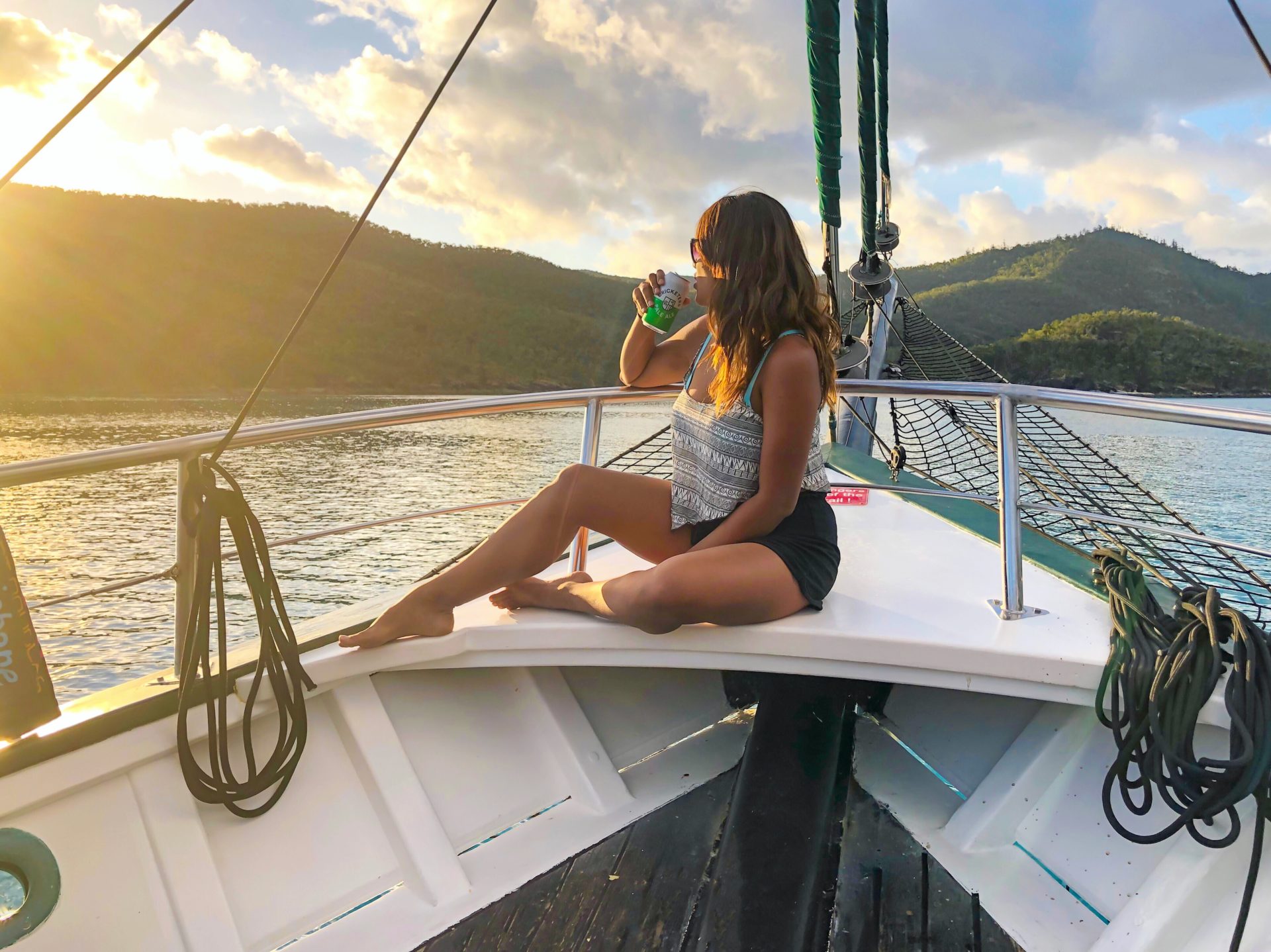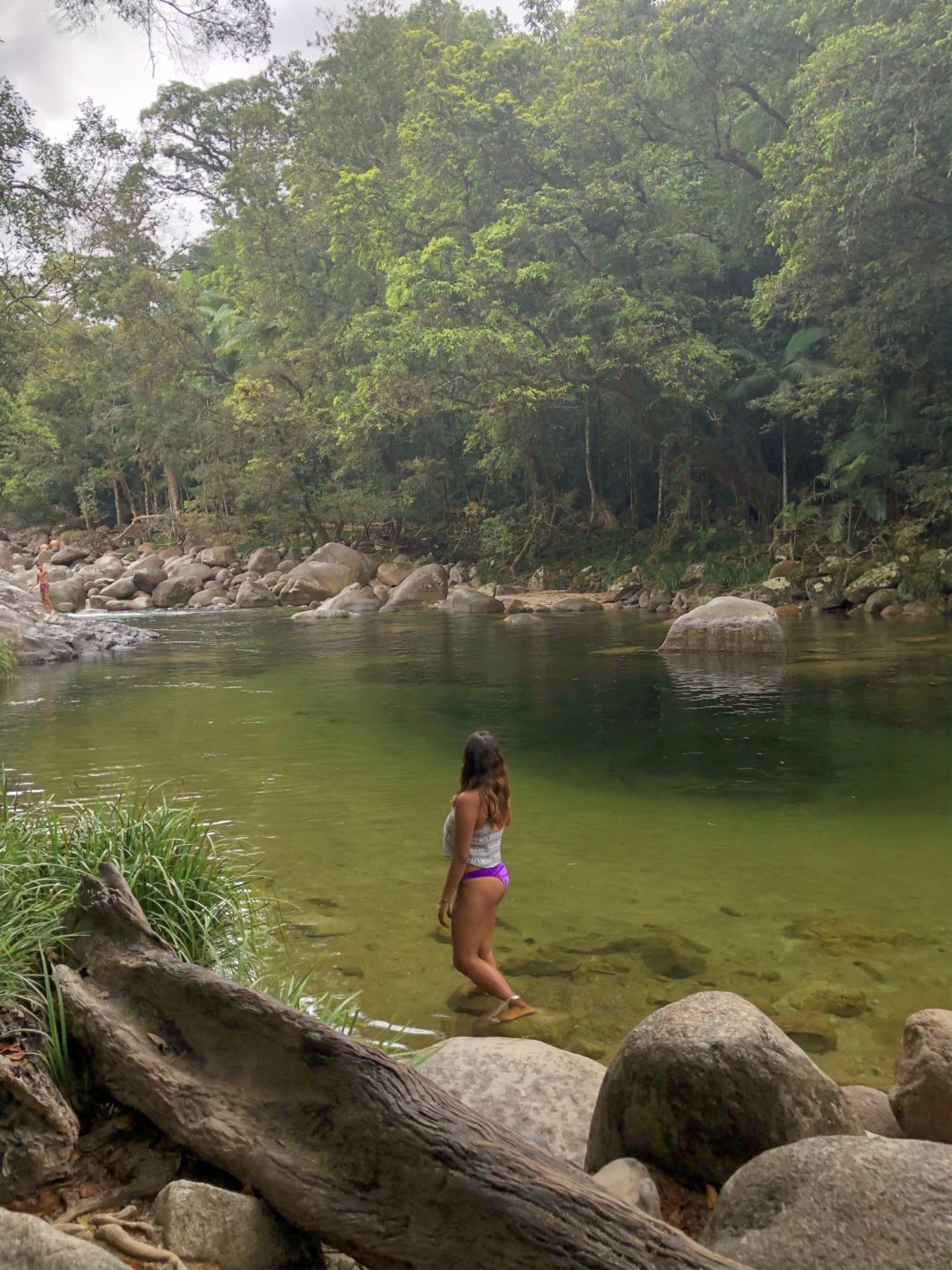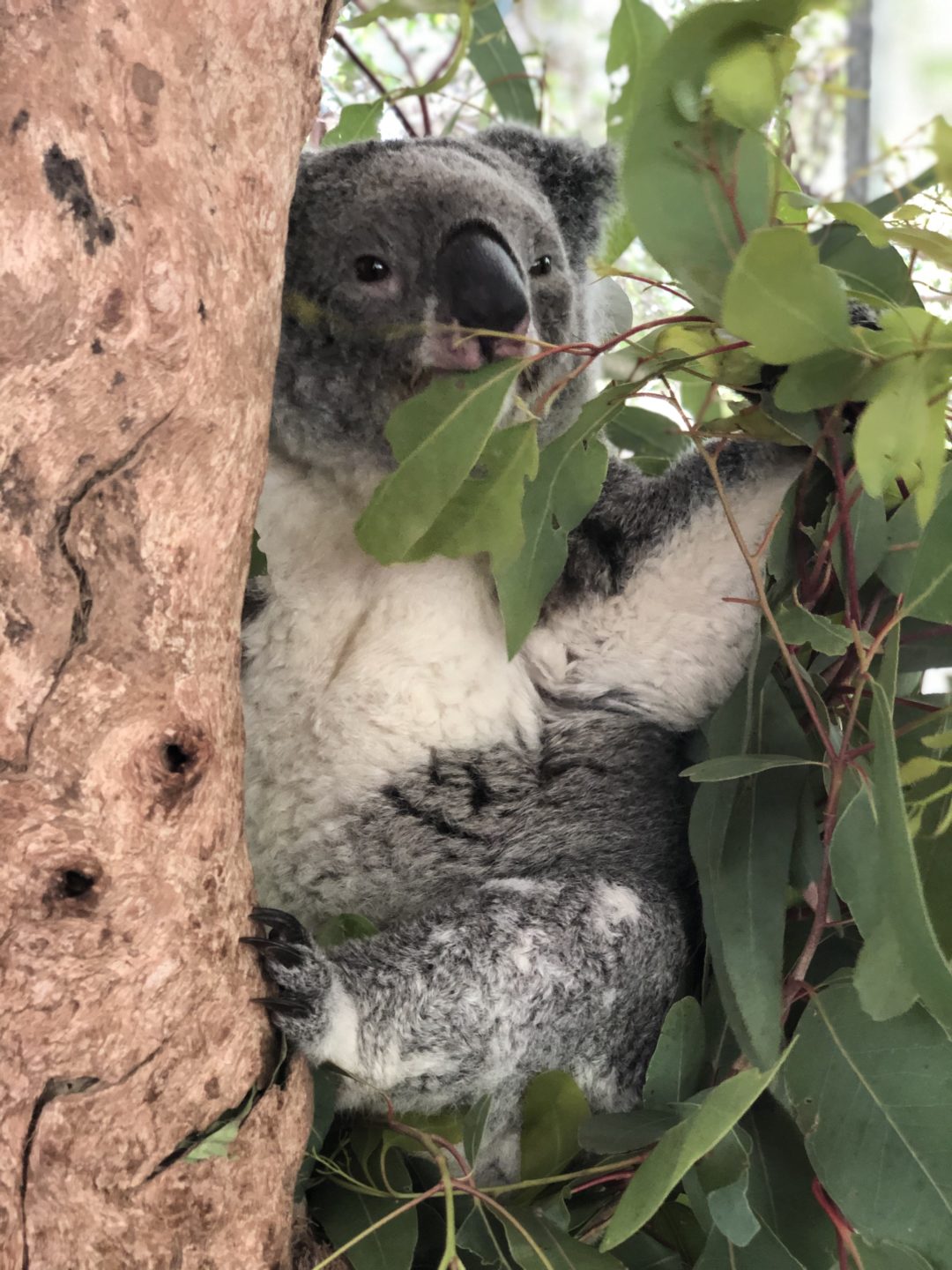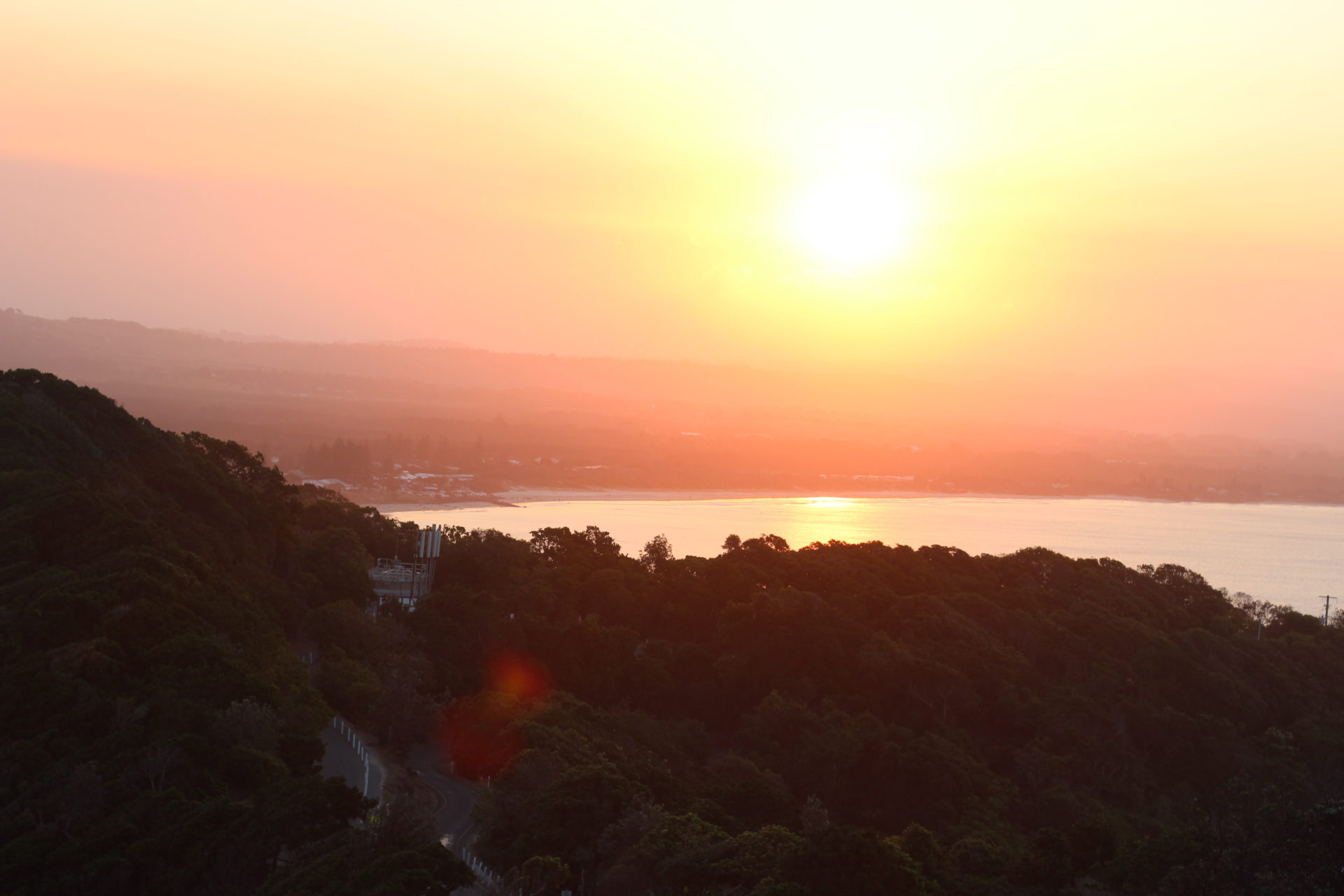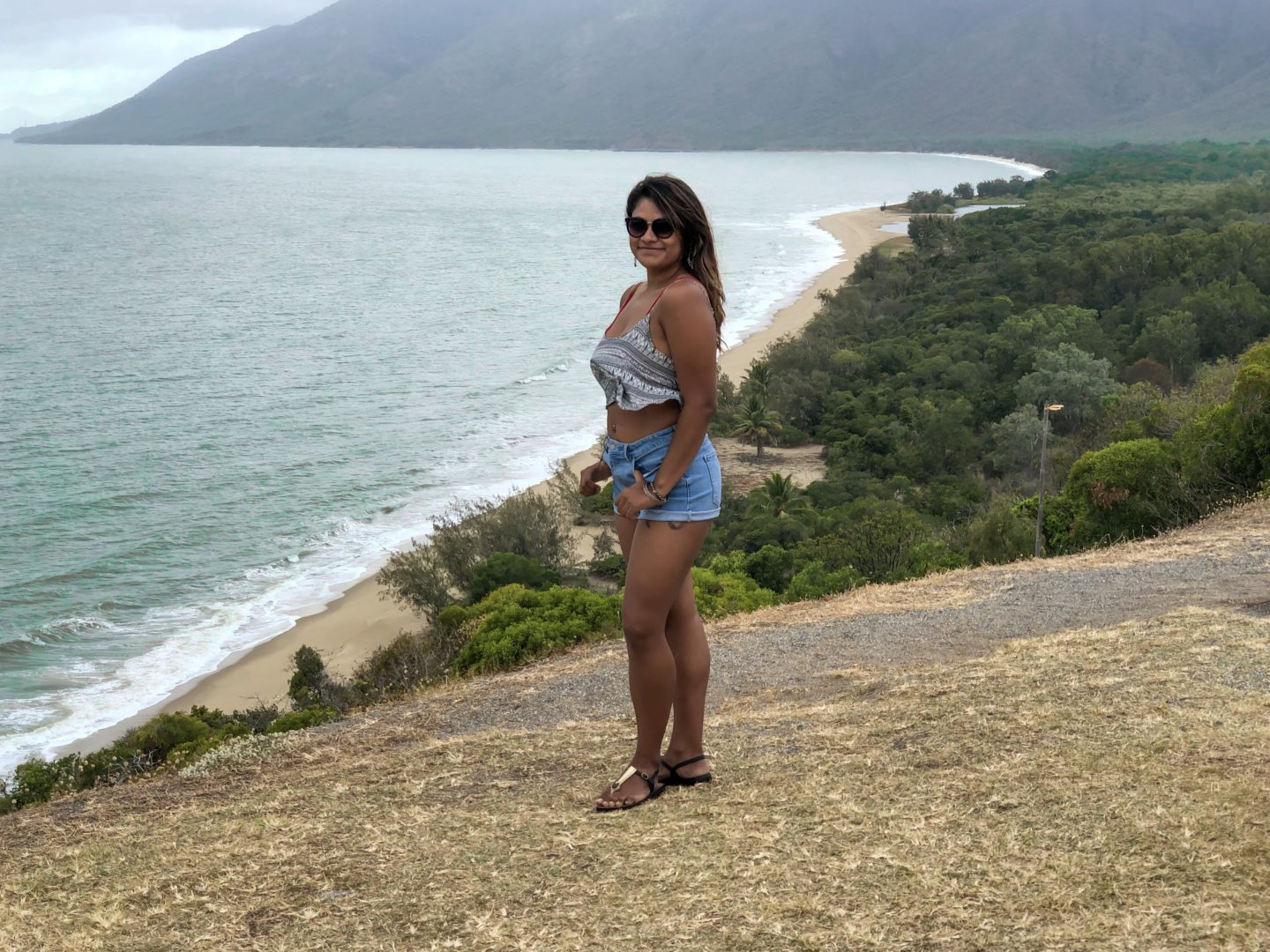 Thanks for reading this far and don't forget to leave me your comments.
Clau ❤