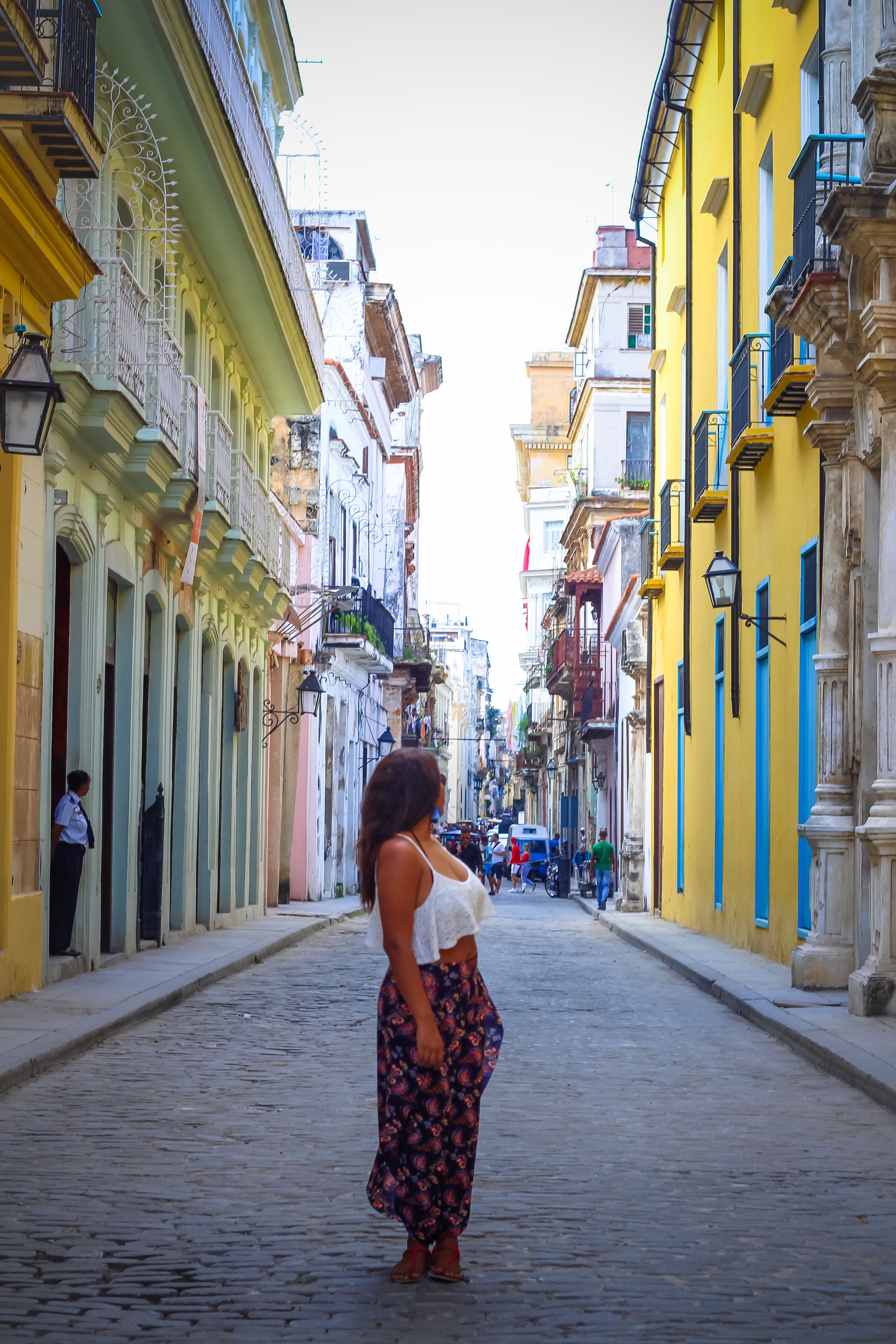 At the end of last year I accompanied my mother to visit a friend in Havana, Cuba; and while I was there, I took advantage of that visit to get to know the island a little and share a mother-daughter moment with her.
Cuba started badly; the flights were full from El Salvador and we had to leave a day later, because it was high season and many Cubans from around the world were traveling to the island to meet and spend the holidays with their families.
We bought a package from El Salvador for transportation services to avoid inconveniences, but due to the delay of our flight we missed the first transport. The Cuban transport service is a little different from all the countries I have visited... the tourists use another currency and this makes the prices higher for the visitors. The taxi from the airport to Vedado cost us $30.
We stayed at my mother's friend's house, a humble but charming apartment located in Vedado, near the Revolution Square and the Malecón, a few minutes walk from Old Havana.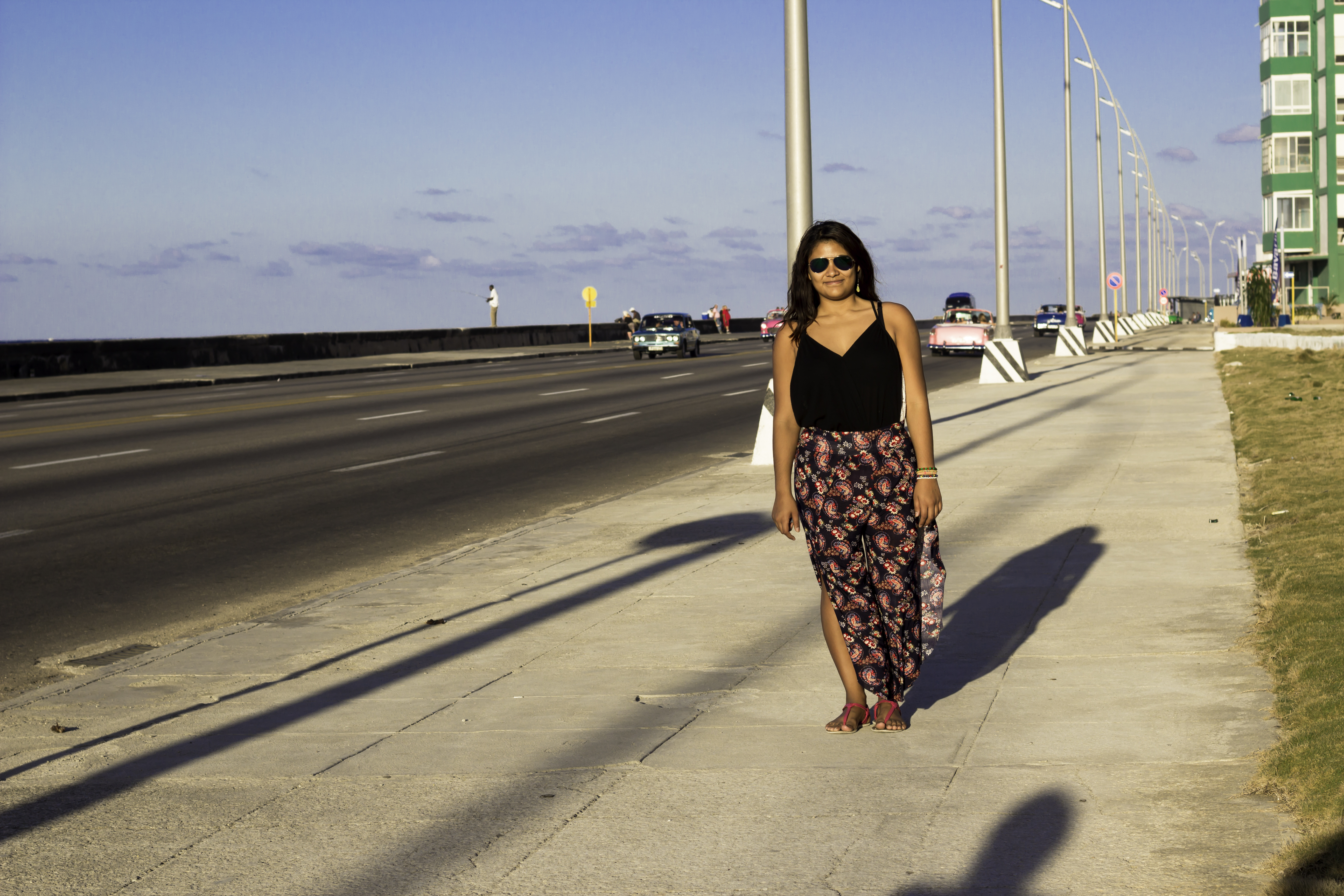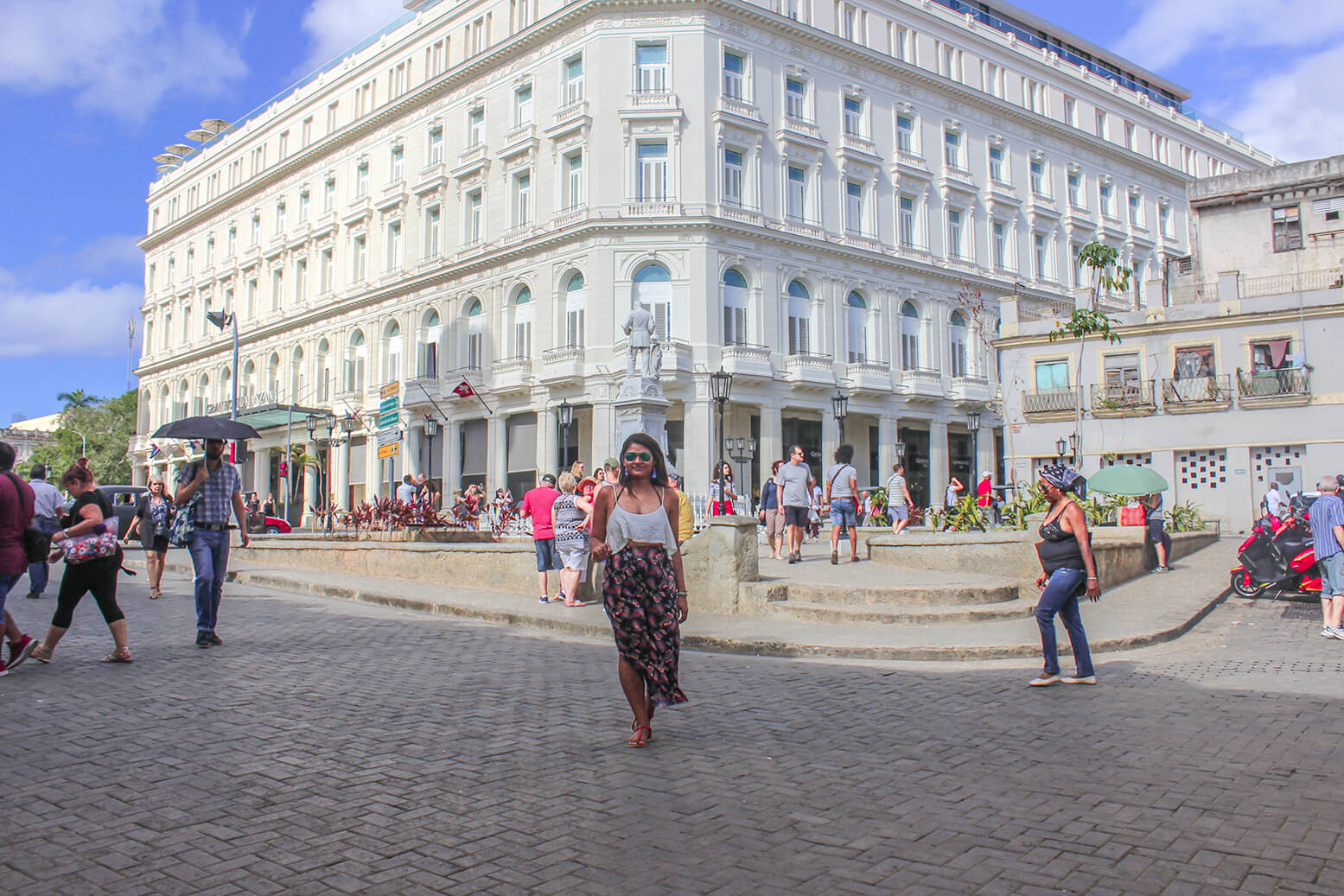 Old Havana, declared a World Heritage Site by UNESCO in 1982, is the historical center of the city of Havana; a place that is certainly worth a visit if you travel to Cuba. In it we can find all kinds of ancient monuments, fortresses, churches, palaces, parks, old buildings, etc.
I felt like a real tourist in Cuba and Old Havana, I wanted to take pictures of everything and everyone.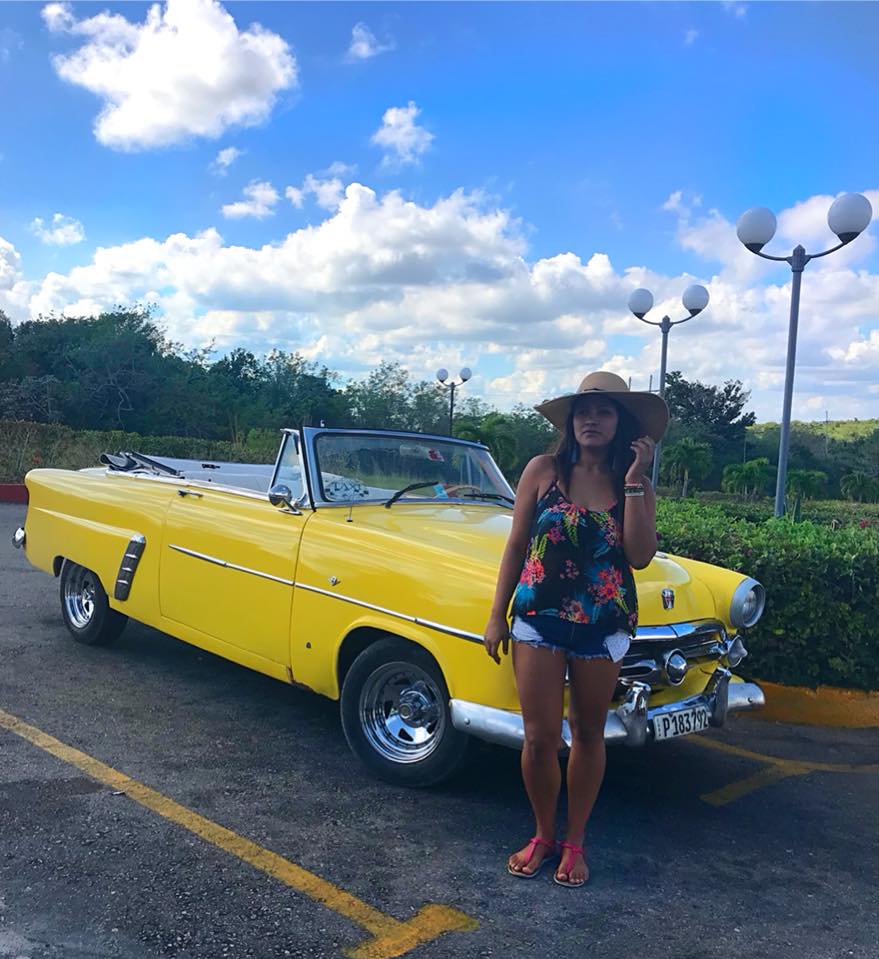 Old Havana is a place that many tourists from all over the world visit... without a doubt tourism is an essential part of the economy of the island, since it constitutes an important income for the country. It is not surprising that the tourist guides speak a language other than Spanish and English.
What I recommend to visit Cuba if you want to go with some comfort, is to buy all the transport/hotel packages in your country; that to me I work better to take all that already from my country of origin. In Cuba this service can be tripled. It is worth mentioning that I did not go to Cuba as a backpacker since I was going with my mother and she is not much of a traveler; but we both enjoyed that time mother and daughter.
Thanks for reading this far and don't forget to leave me your comments.
Clau ❤