Knowing the Portuguese coast.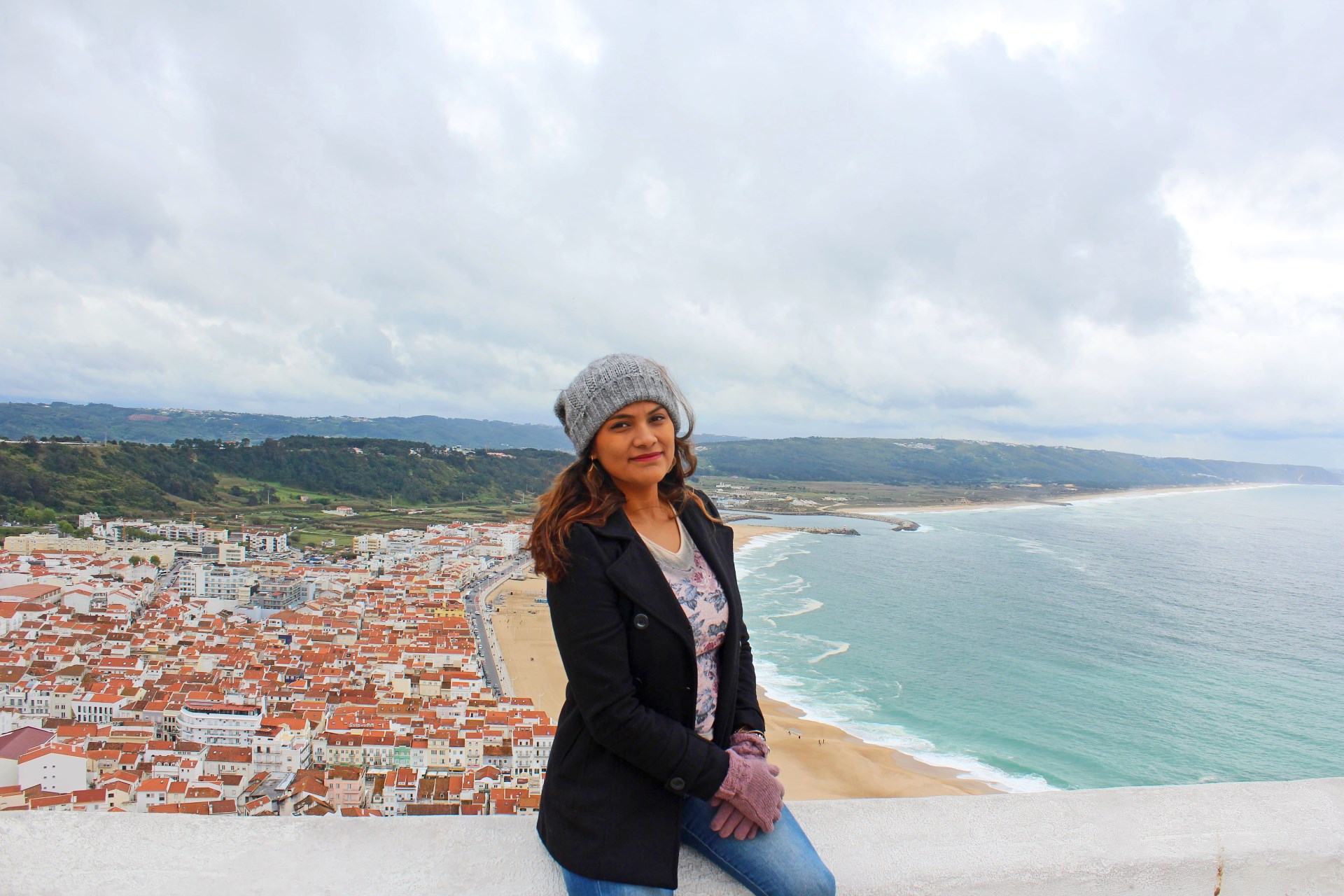 It had taken me a while to write down my experience of Nazaré in the district of Leiria, Portugal. This place is known for being a world famous destination for its impressive giant waves, it is part of the "Região de Turismo do Oeste", with about 10,100 inhabitants, a picturesque and very peculiar place.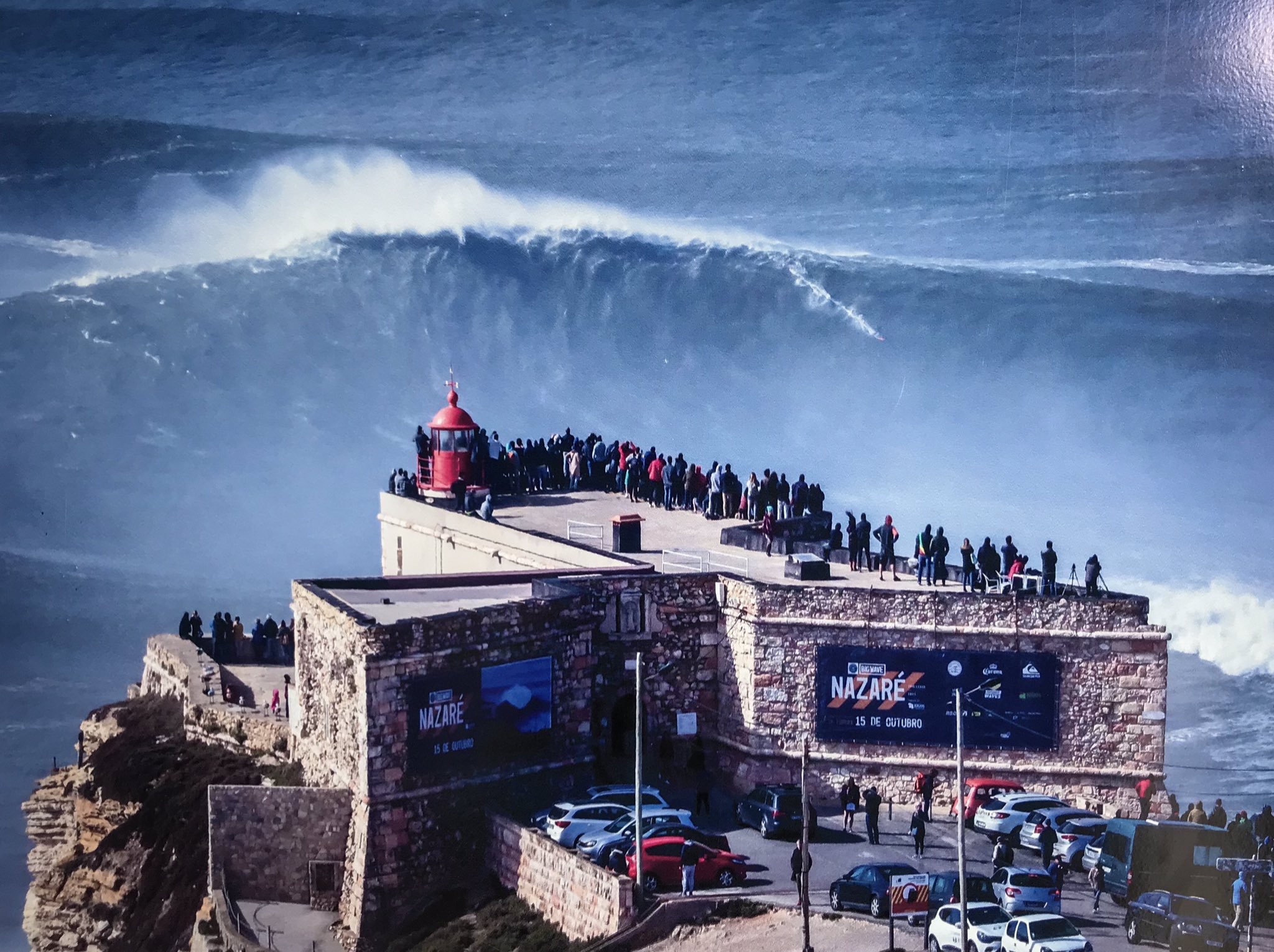 I had never travelled to the beaches in Europe and I think Nazaré fell in love since I saw her in pictures on Pinterest and surf videos.
By the time I went in mid-April, winter was over in the region and autumn was coming, and there was no sign of huge waves; but the scenery, the vibe and the atmosphere of the place, was certainly the best.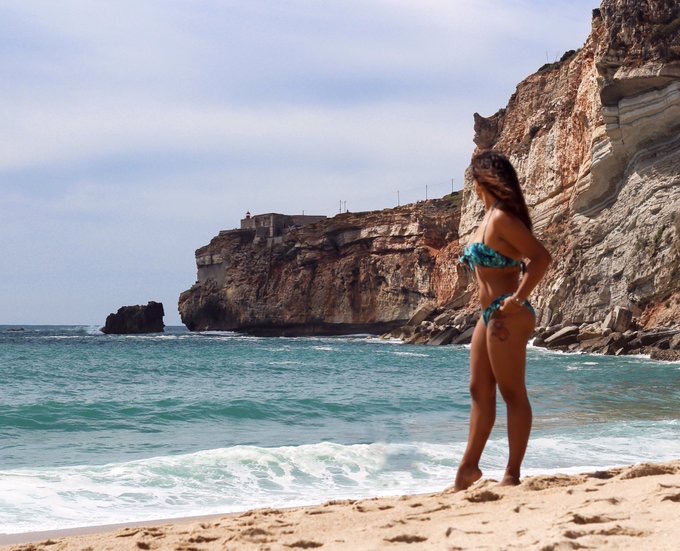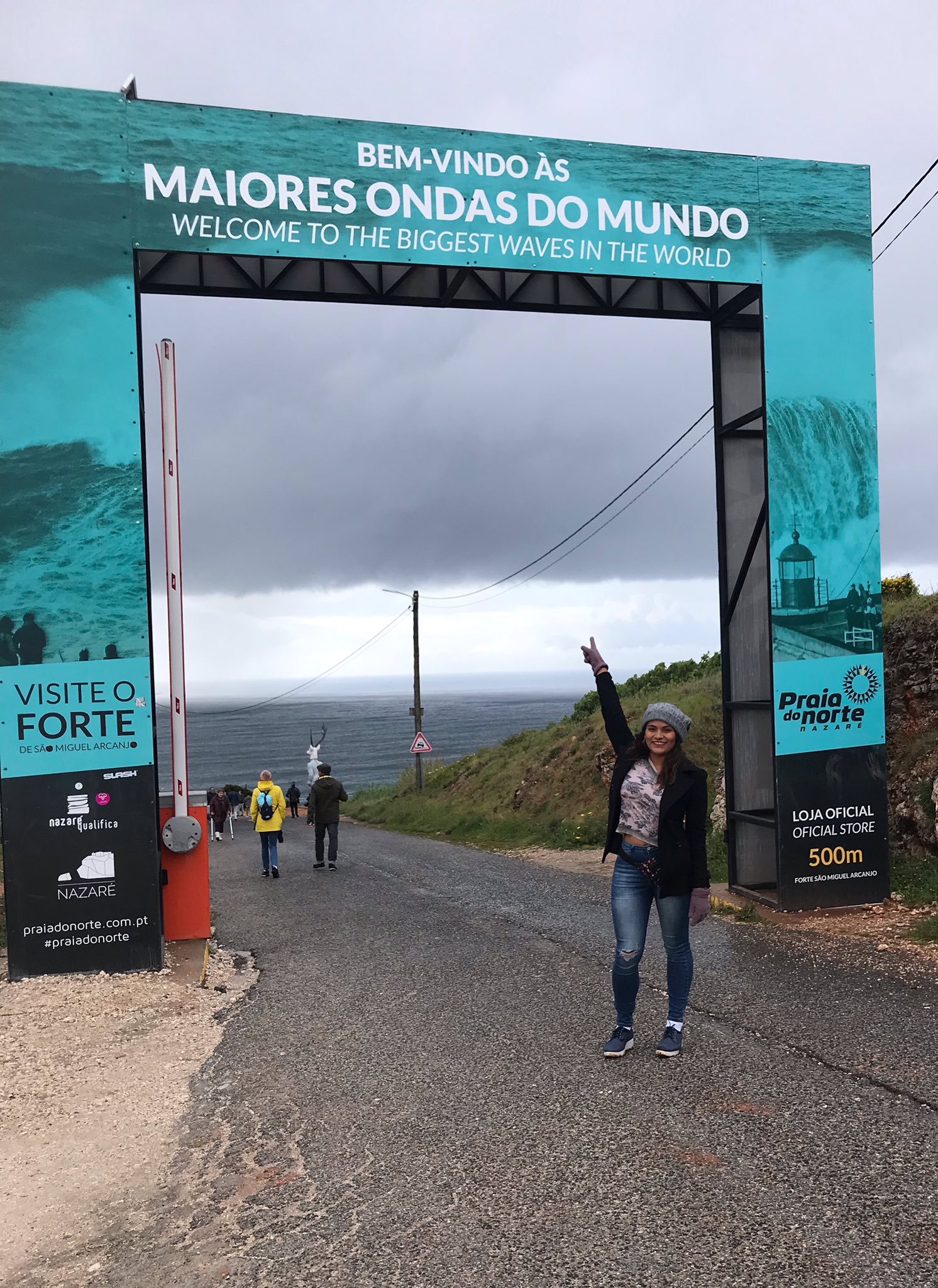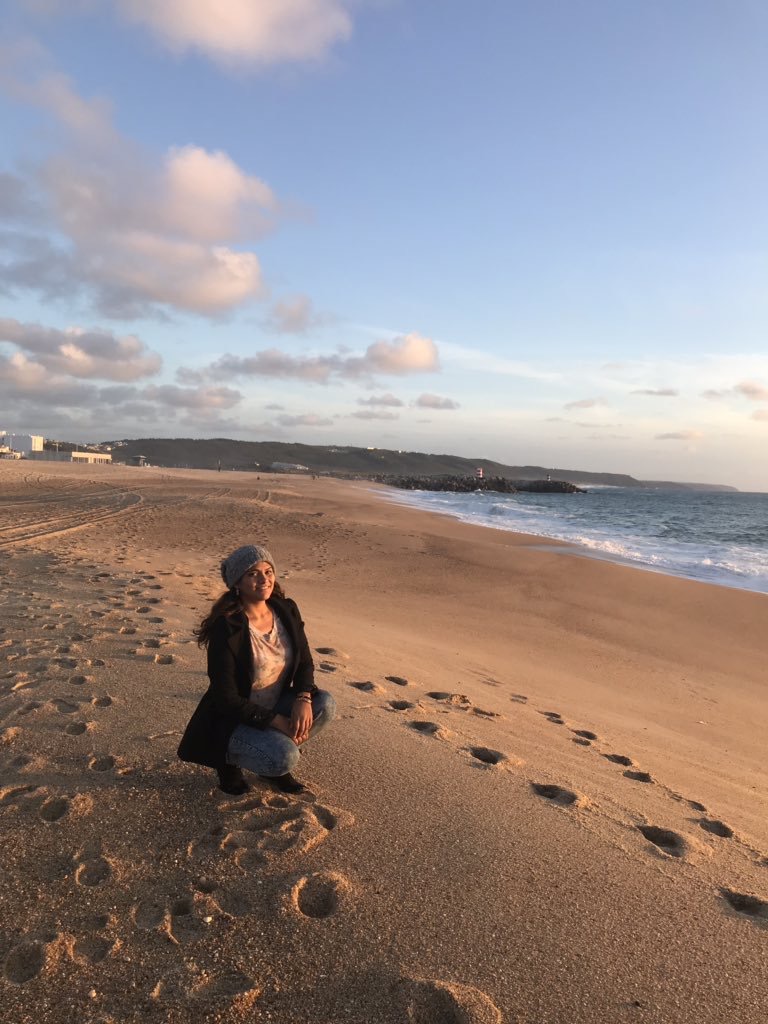 Besides, this trip was a milestone for me. I took my mother to backpack with me and it was also her first time in Europe.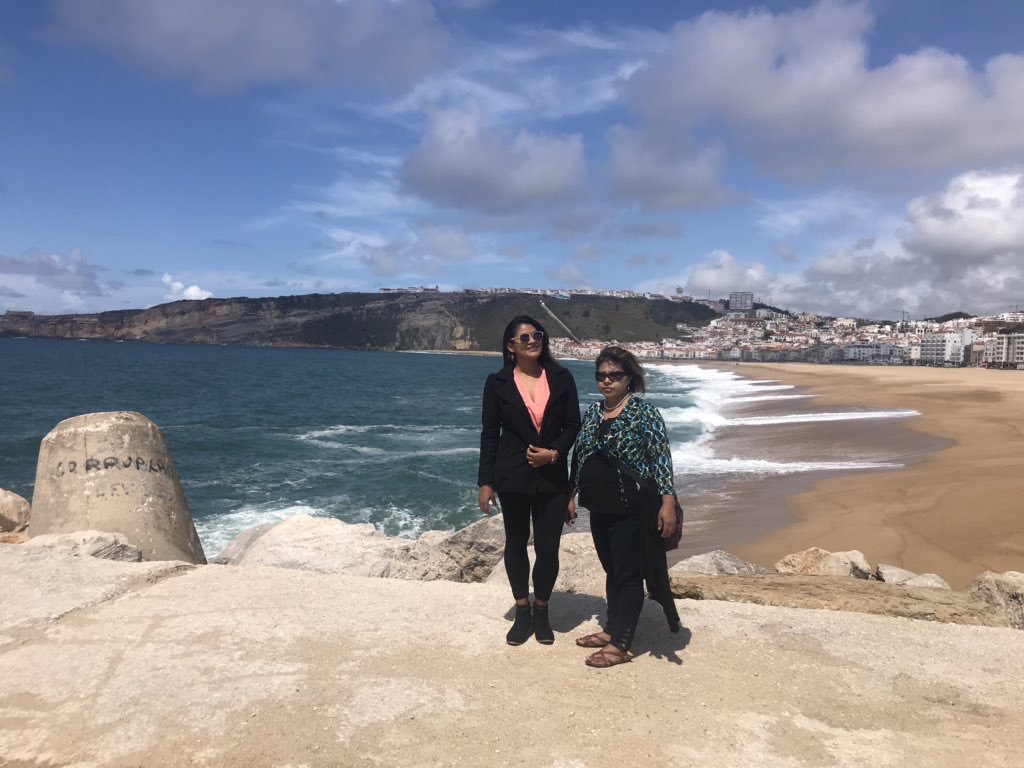 Like every tropical soul, Europe at that time was cold, and I always suffered with those temperatures, while my mom seemed to be calm and happy with that cool climate.
That trip brought us both together, and it made me realize that: You should always take a trip even if it's just once in your life, just you and your mother. It's a great experience and Portugal was the best decision.
Nazaré is not only surfing, it is a beach place surrounded by history, traditions, like the sale of fish which is dried in front of the sea, besides all the old women dressed in beautiful traditional costumes. The architecture and purity of the place is beautiful and inspiring.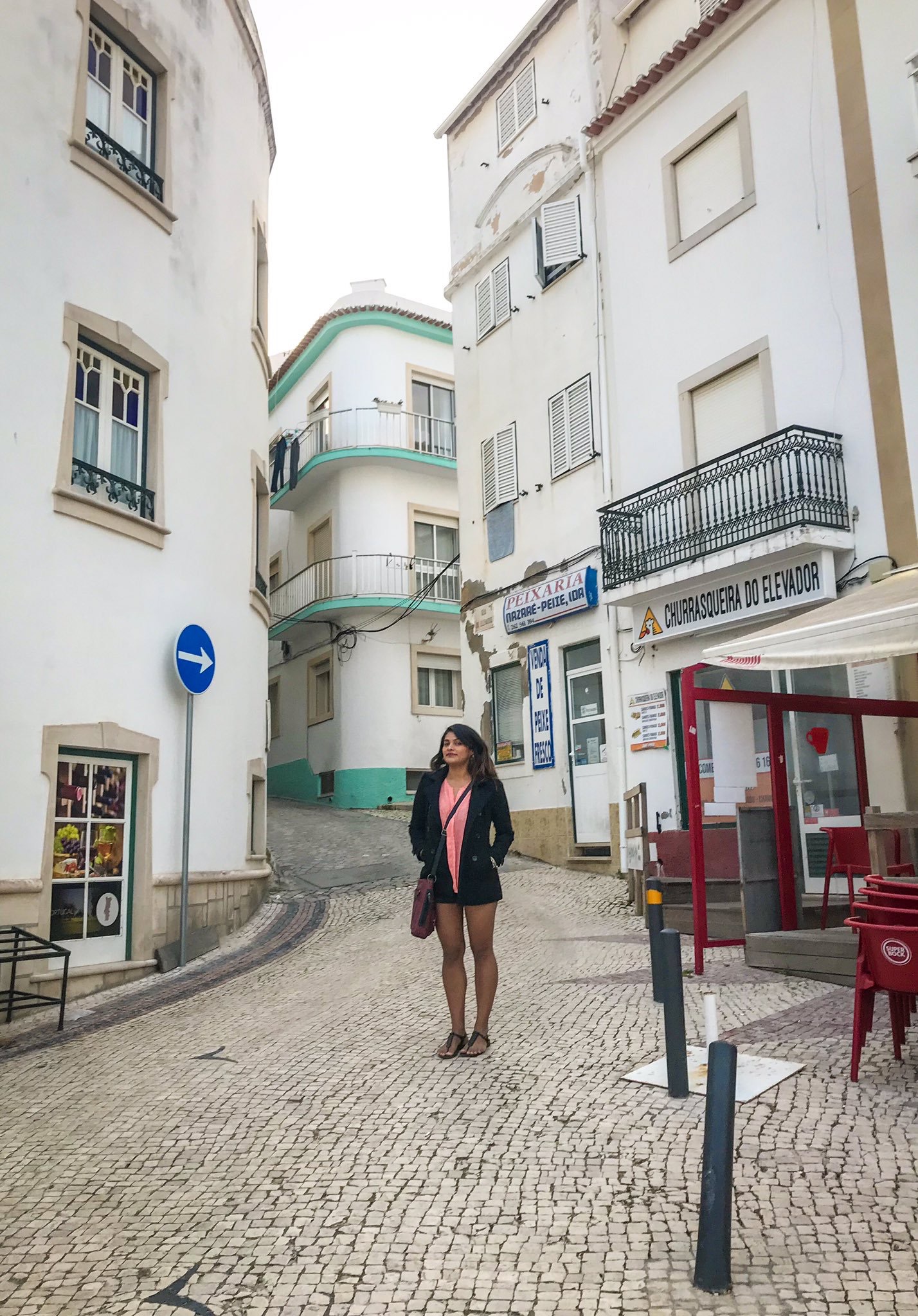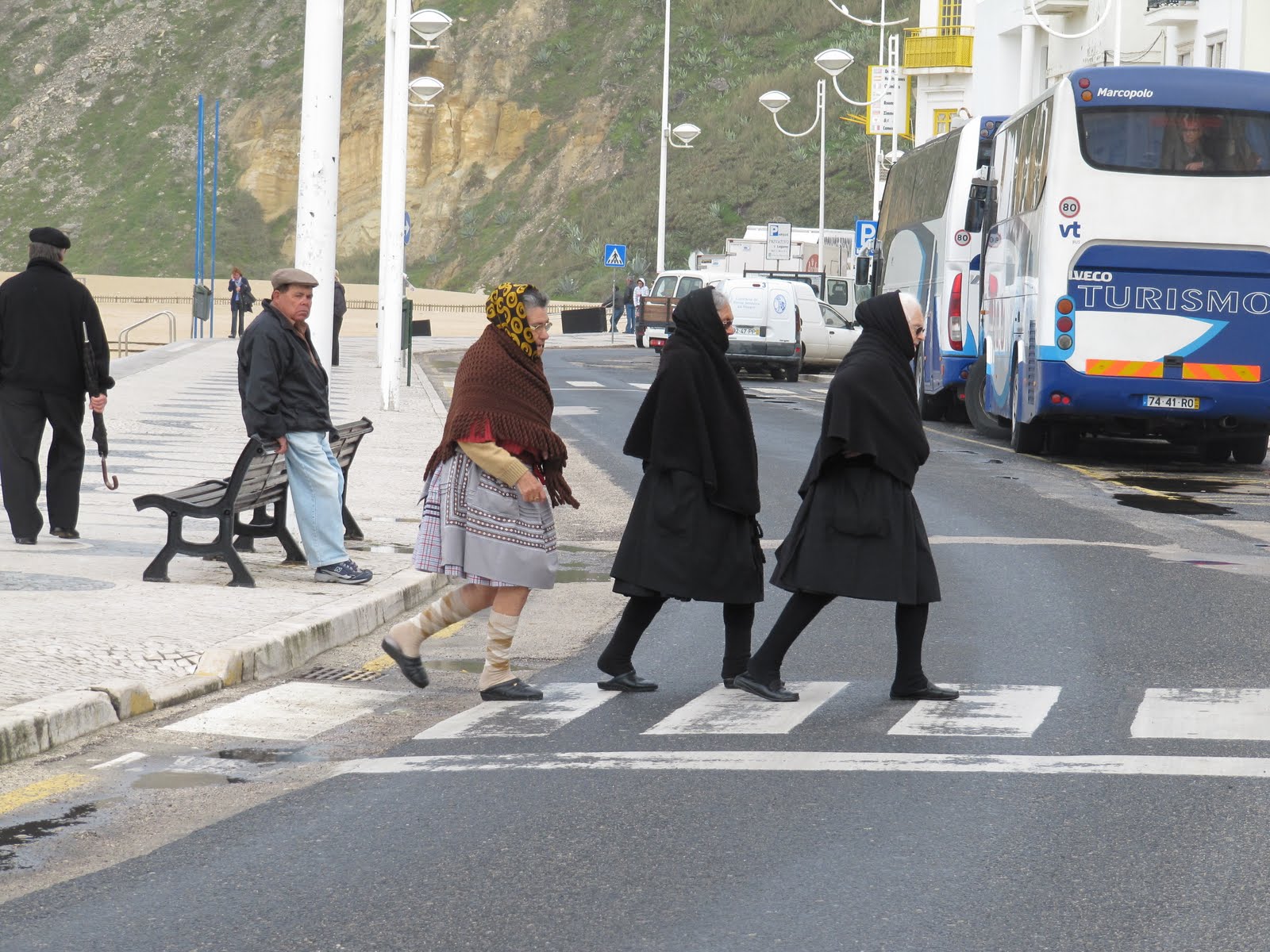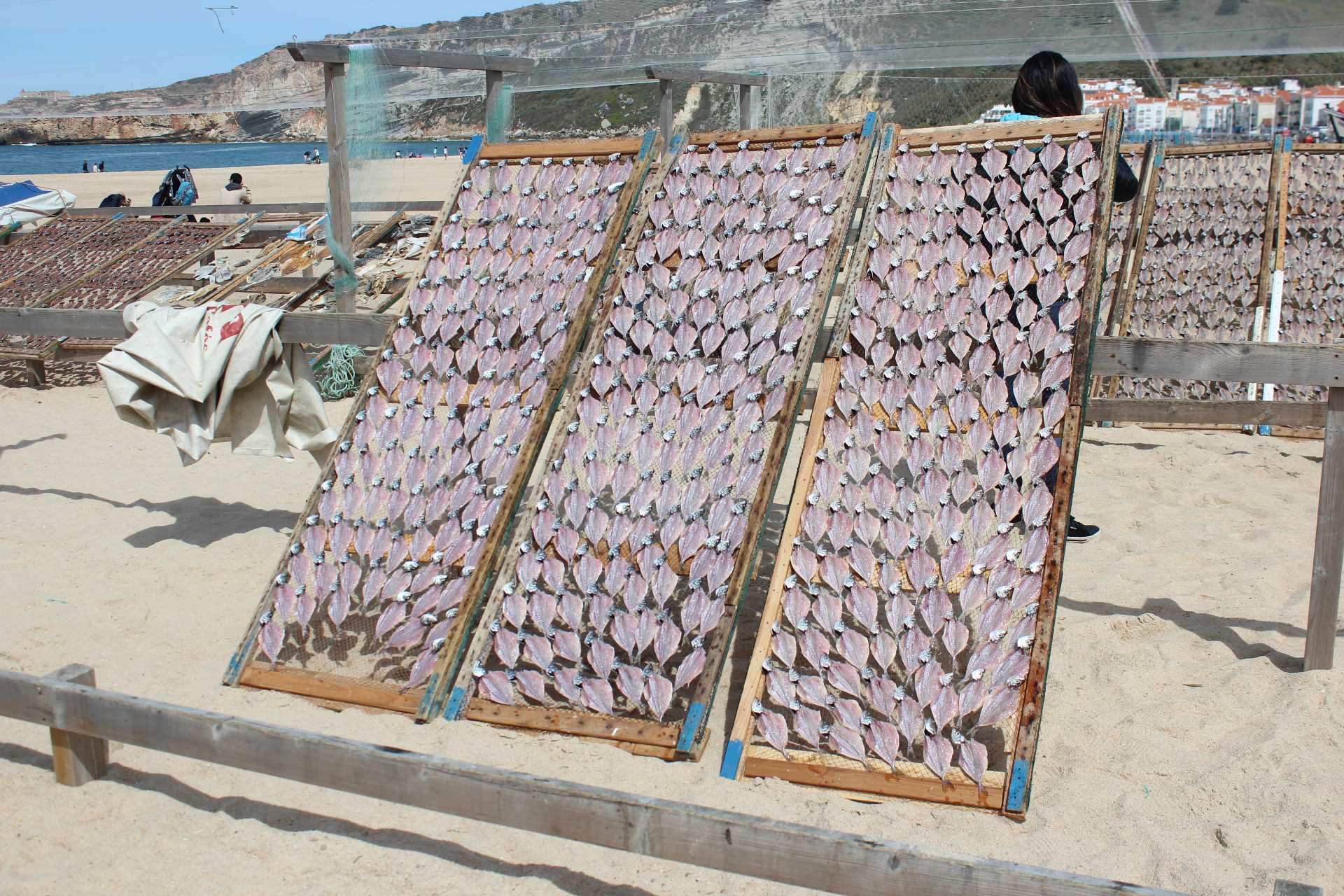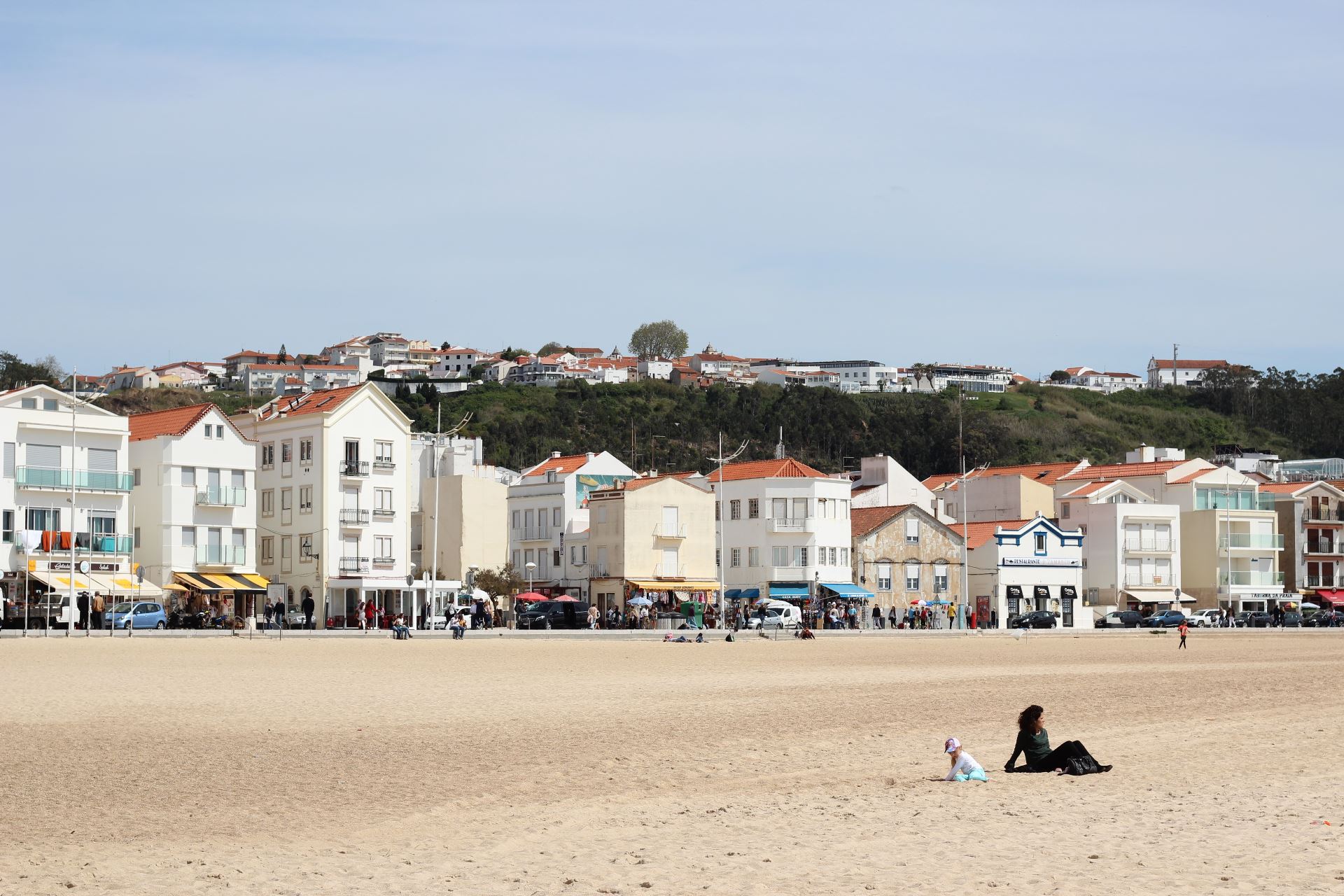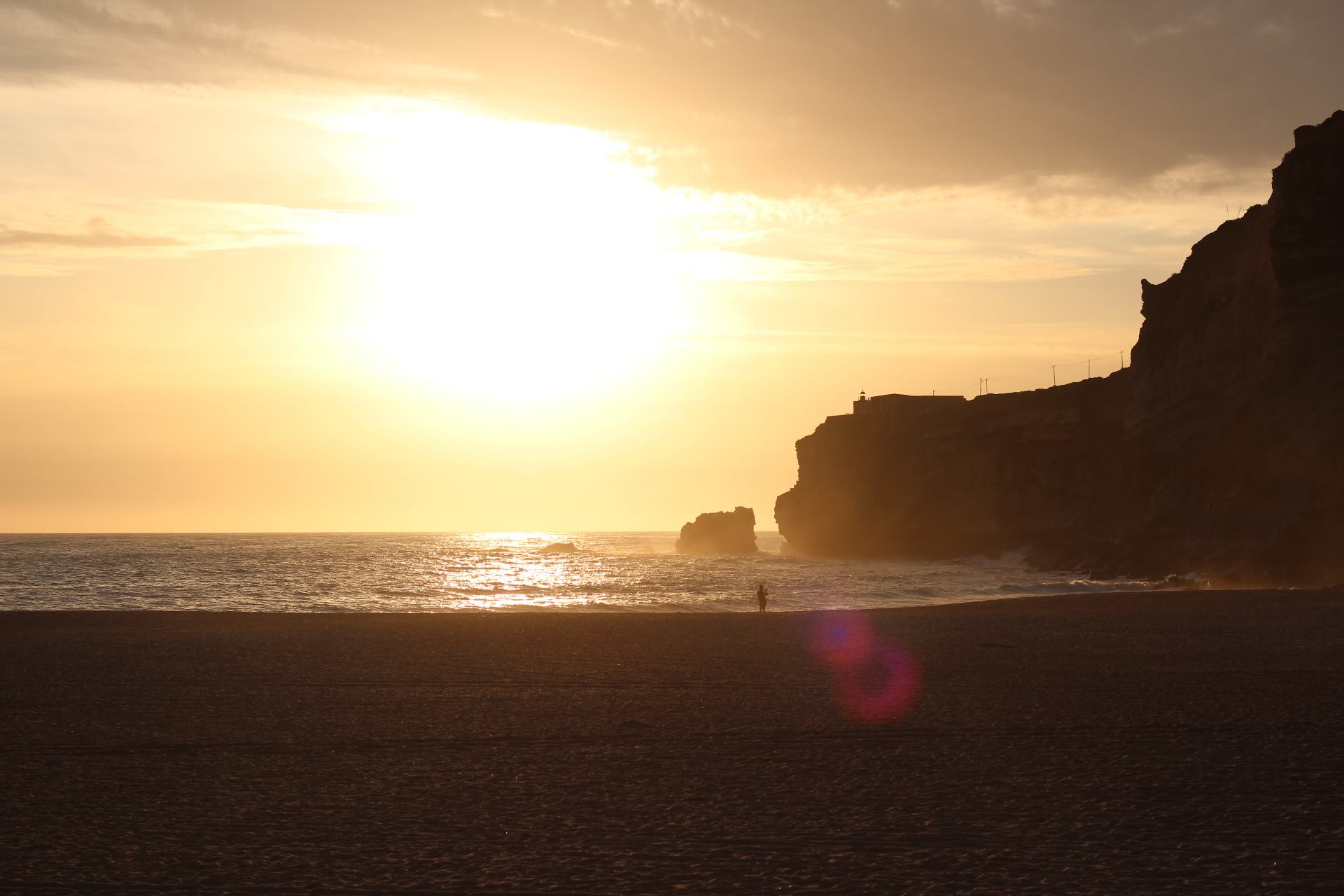 I had no trouble communicating, but because of my accent, the people I was talking to thought I was Brazilian; I'll clarify that it doesn't bother me at all that people think that, it's something that usually happens to me even in El Salvador (because of my skin color).
If we talk about prices, Portugal is one of the cheapest countries in Europe, and in low season like the one I was, it is even cheaper than the decent beach hotels in my country. We stayed at Hotel da Nazaré, it's a three star hotel and the stay included breakfast (super rich) for 4o the night, and the hotel was only 4 minutes away from the beach.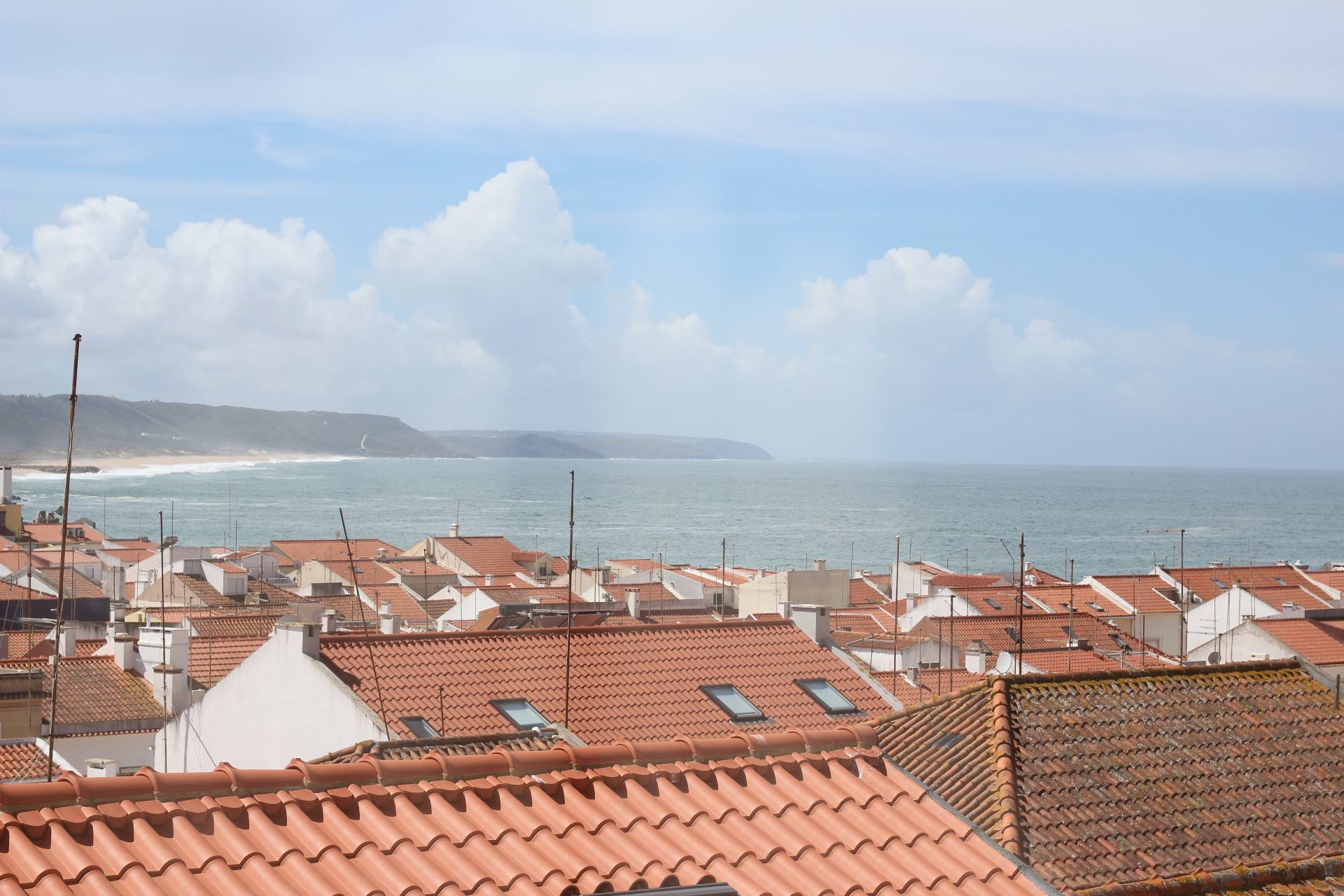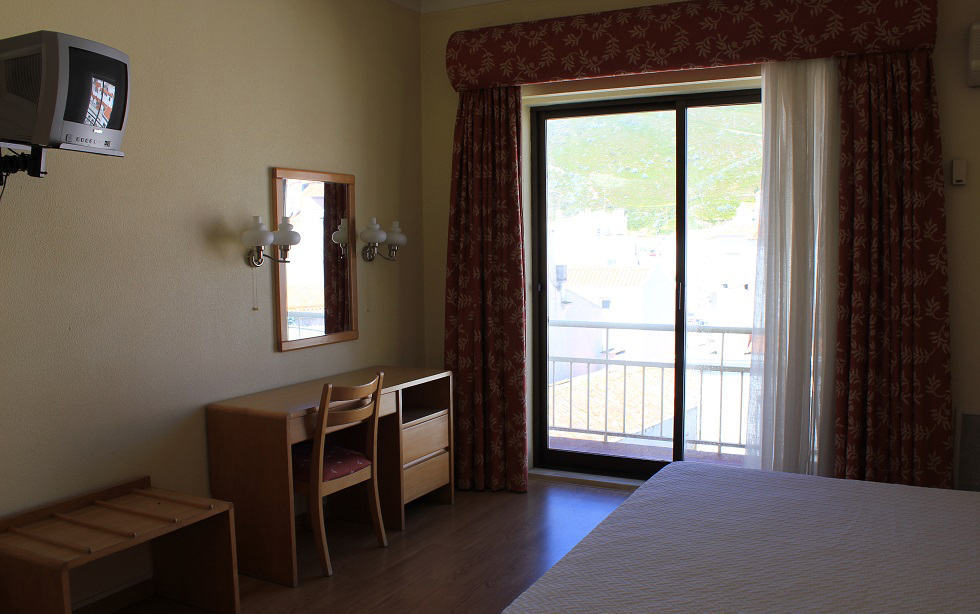 Seriously if you have the opportunity to visit Portugal, it is impressive and its beaches are dreamy. I loved Nazaré and hope to return in the future in the season of giant waves. I have pending to know Oporto since I was only passing by for a few hours to get to Nazaré.
More than recommending Portugal...
Thanks for reading this far and don't forget to leave me your comments.
Clau ❤