After my recent visit to my beloved Brazil; I can say that I had El Salvador present at every moment, there are still many people of other nationalities: Europe and South America who mostly don't know it and don't know where it is.
So I always had to explain that I was from El Salvador, a small country in Central America near Mexico, not Salvador do Bahia, in the north of Brazil - although I love that confusion that is always generated when I am asked.
From this I thought to elaborate this post with the best pictures I've collected along my trajectory exploring El Salvador (and that I still need to know); so that all my foreign friends can be convinced that we are small but big in Nature: warm climate, tropical beaches, beautiful lakes, huge volcanoes, beautiful mountains, friendly people and good vibes.
Like all countries we have problems; most Salvadorans know this but we cannot deny ourselves the joy of living in a place blessed by so much nature. I am proud to say that I am Salvadorian, although sometimes I have to explain where El Salvador is.
Enjoy and share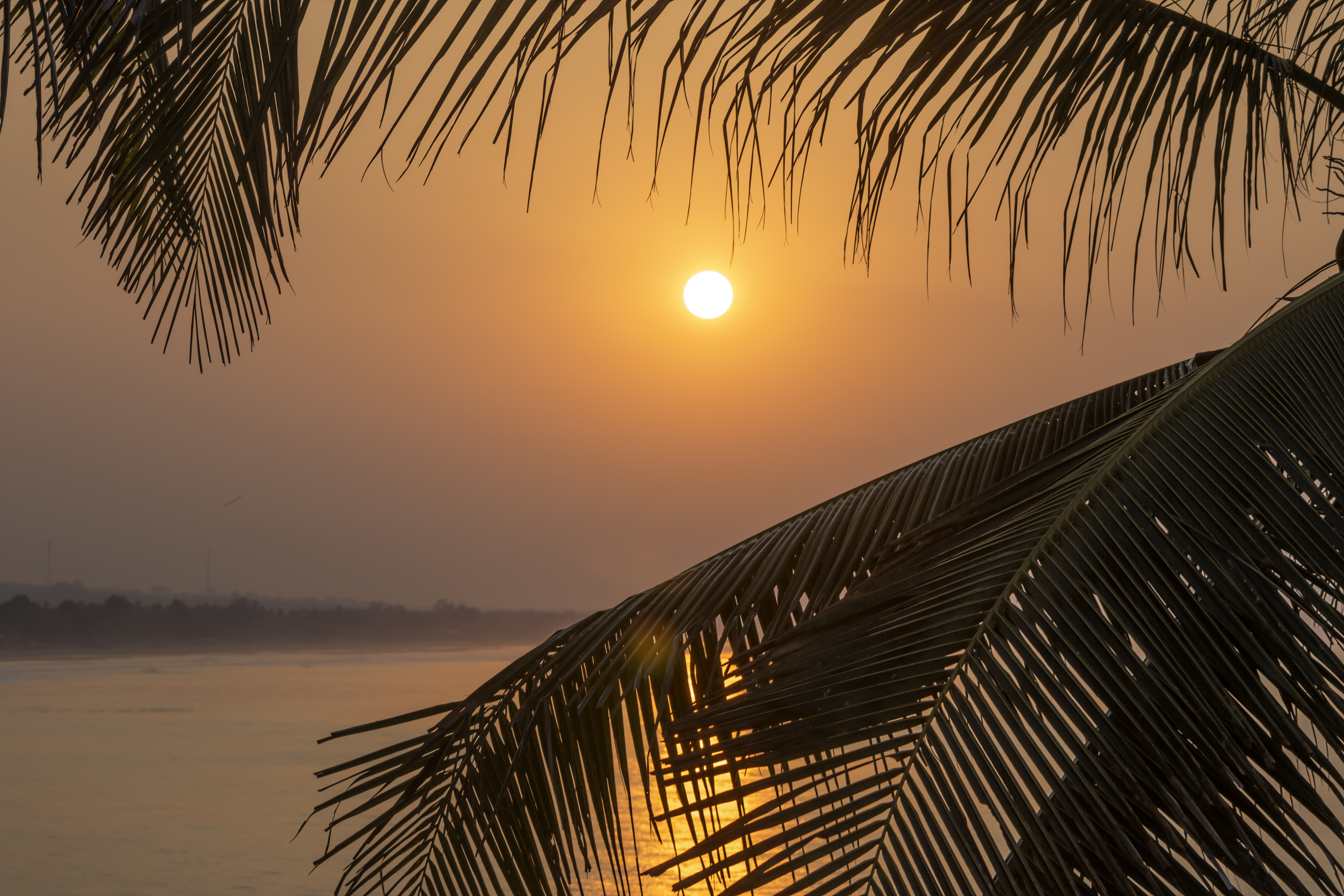 Sunrise Las Flores Beach, AST Punta Flores, Surf Hotel, San Miguel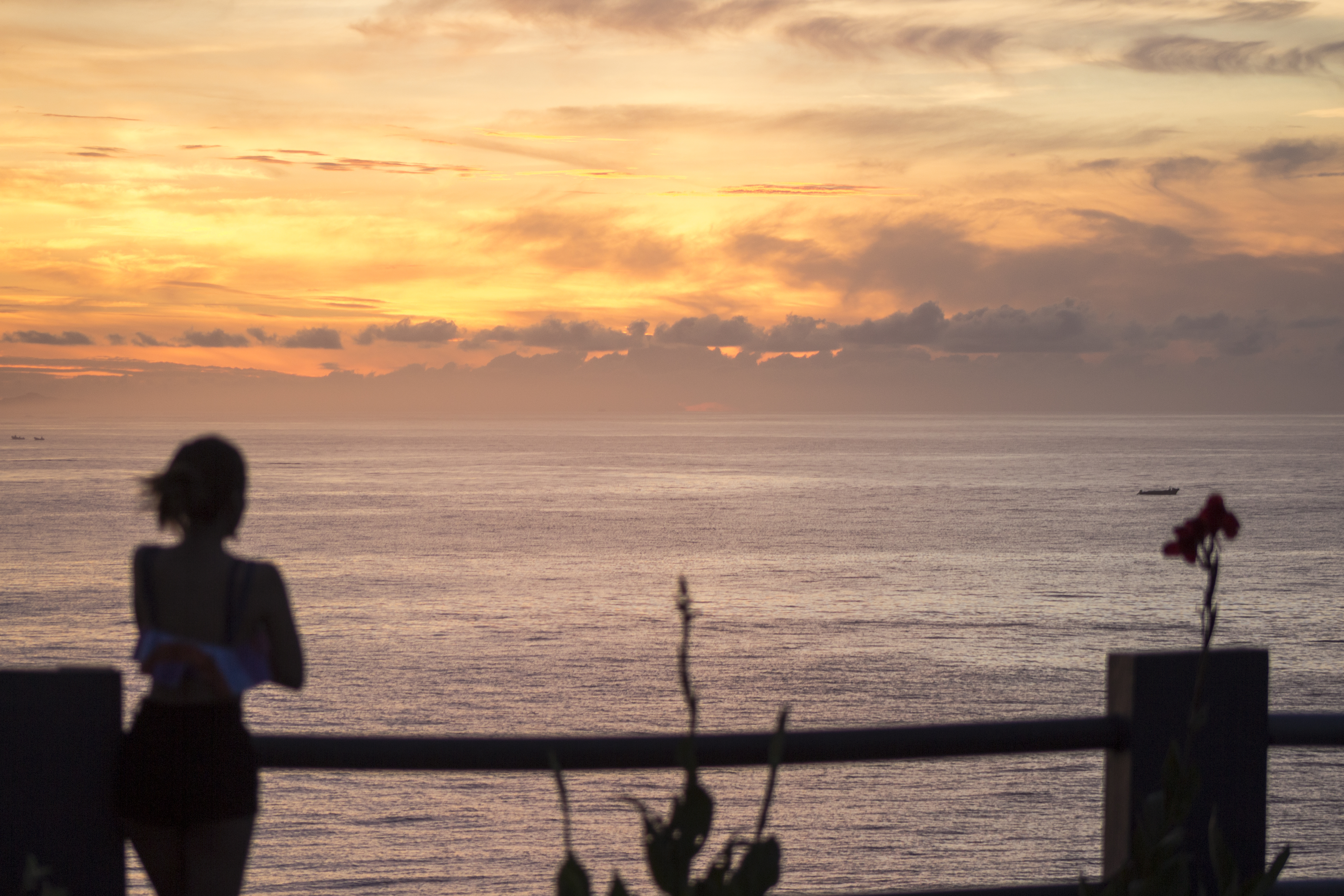 Sunrise Las Flores Beach, AST Punta Flores, Surf Hotel, San Miguel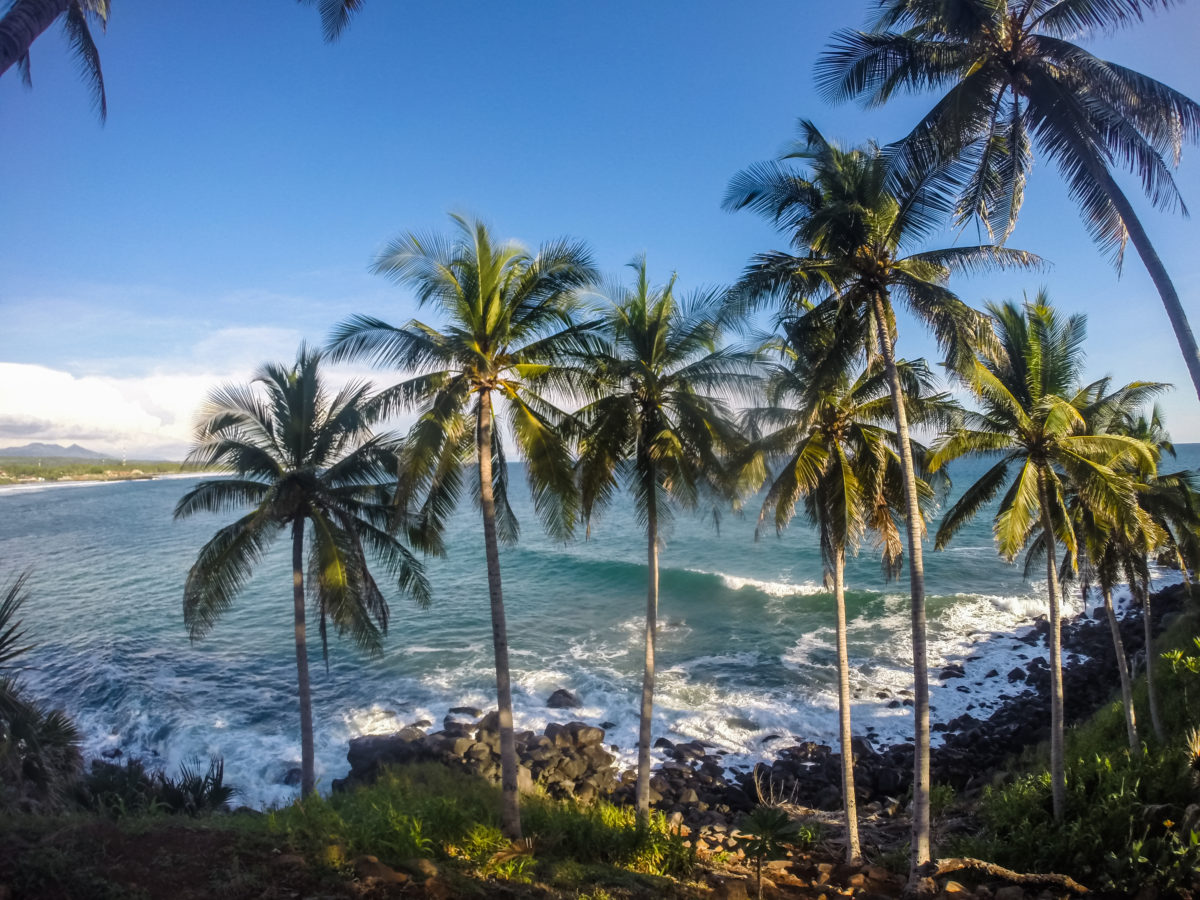 View of the waves, AST Punta Flores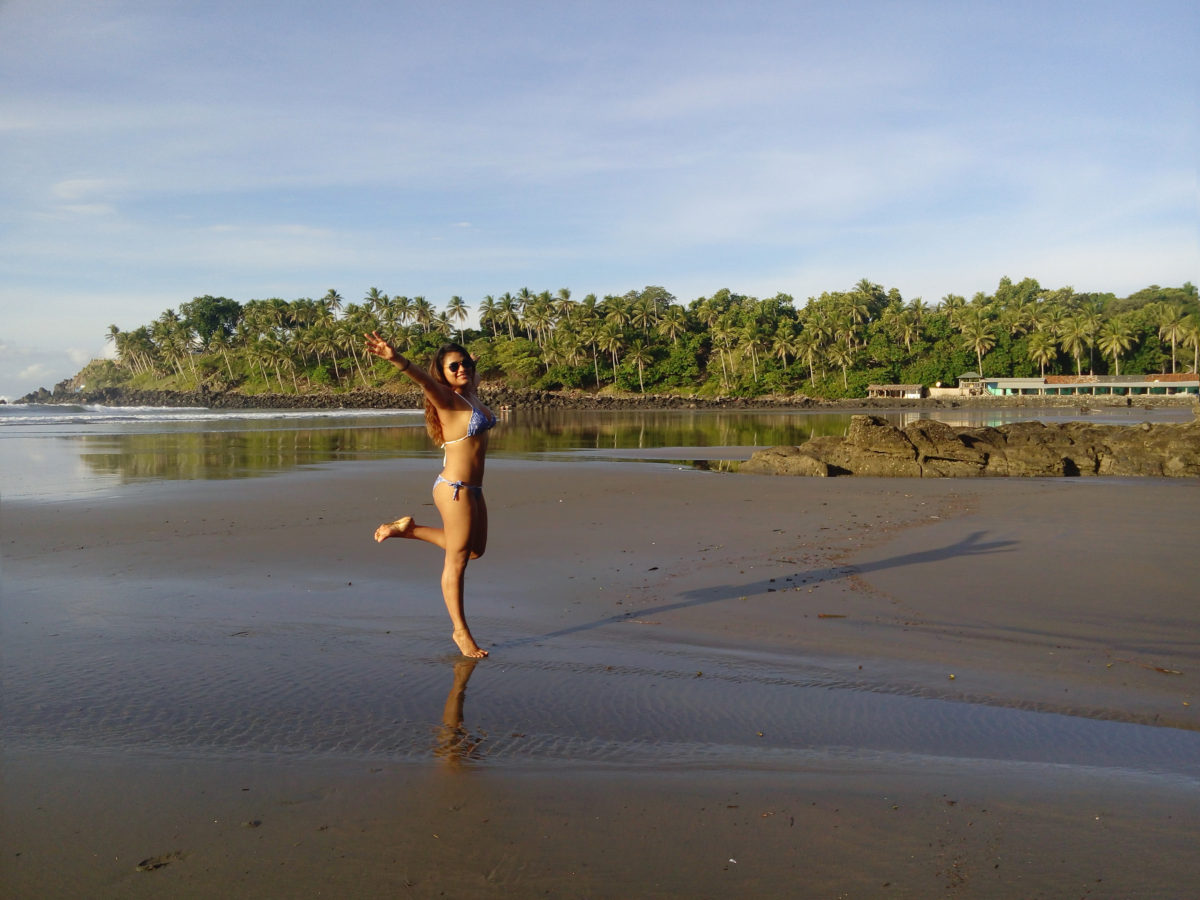 Playa Las Flores, San Miguel. Photography by: www.dianargz.com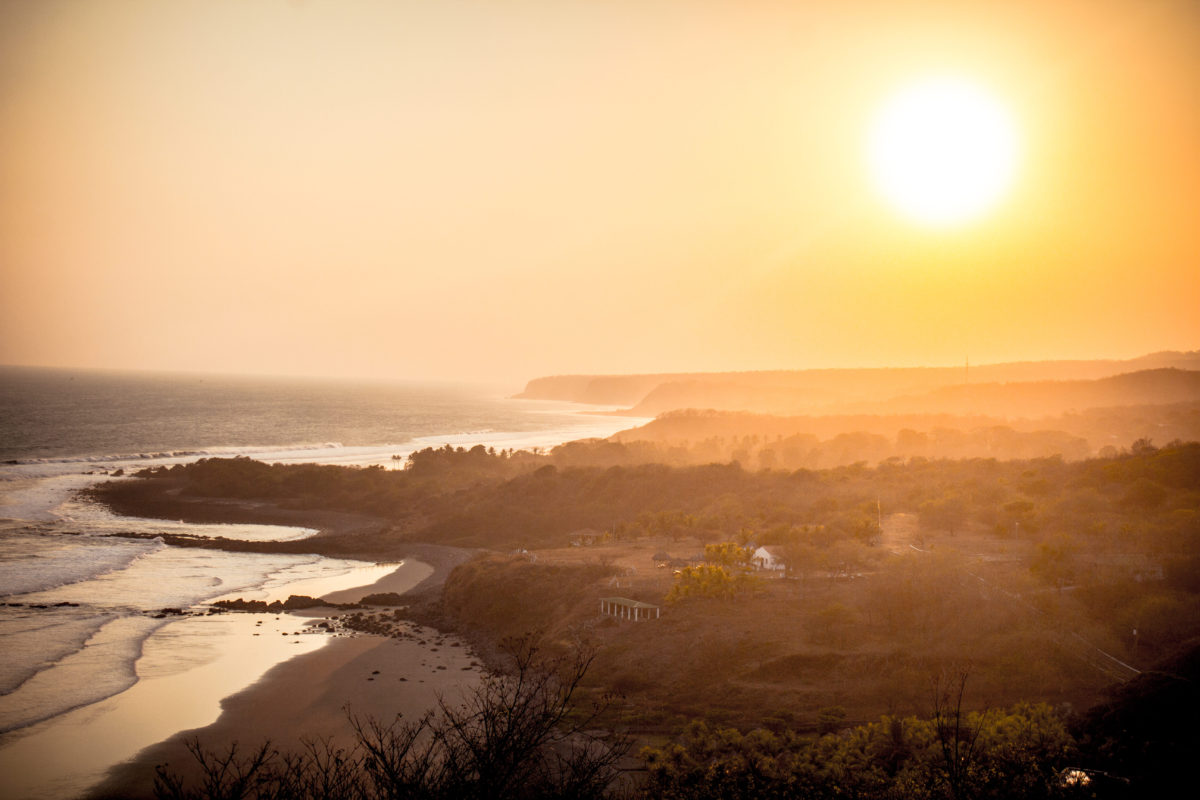 Sunset in Punta Mango, San Miguel
My recommended place if you want a beach experience with a good dose of surfing is AST Punta Flores. This hotel surrounded by palm trees and the sea, gives you a vibration full of magic and a lot of tranquility to disconnect from the routine.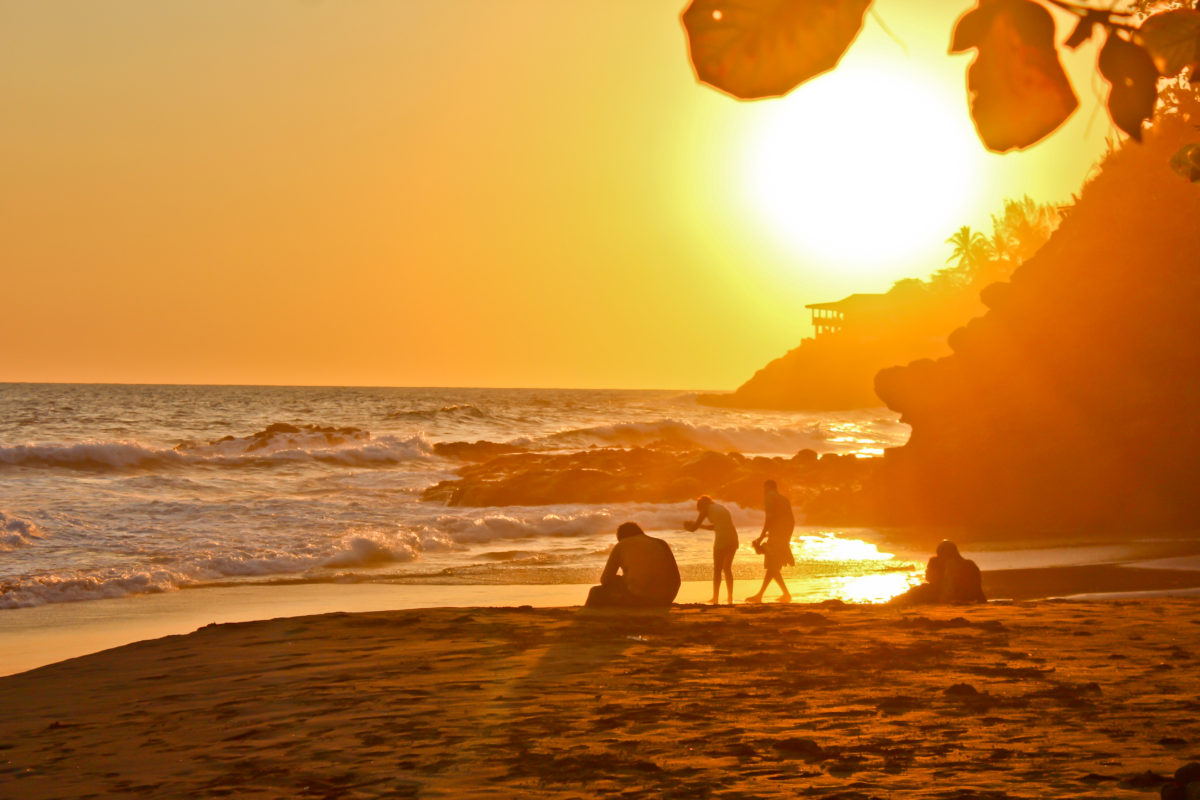 Sunset El Zonte Beach, La Libertad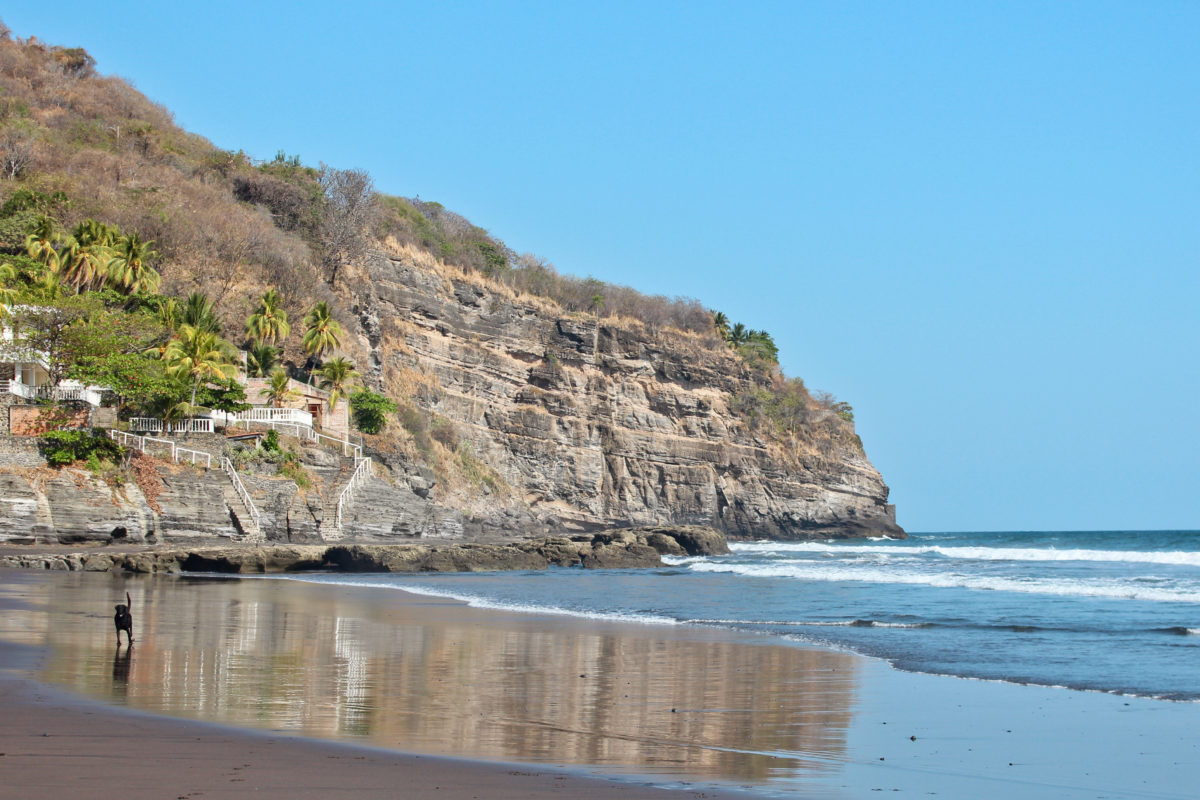 El Zonte Beach, La Libertad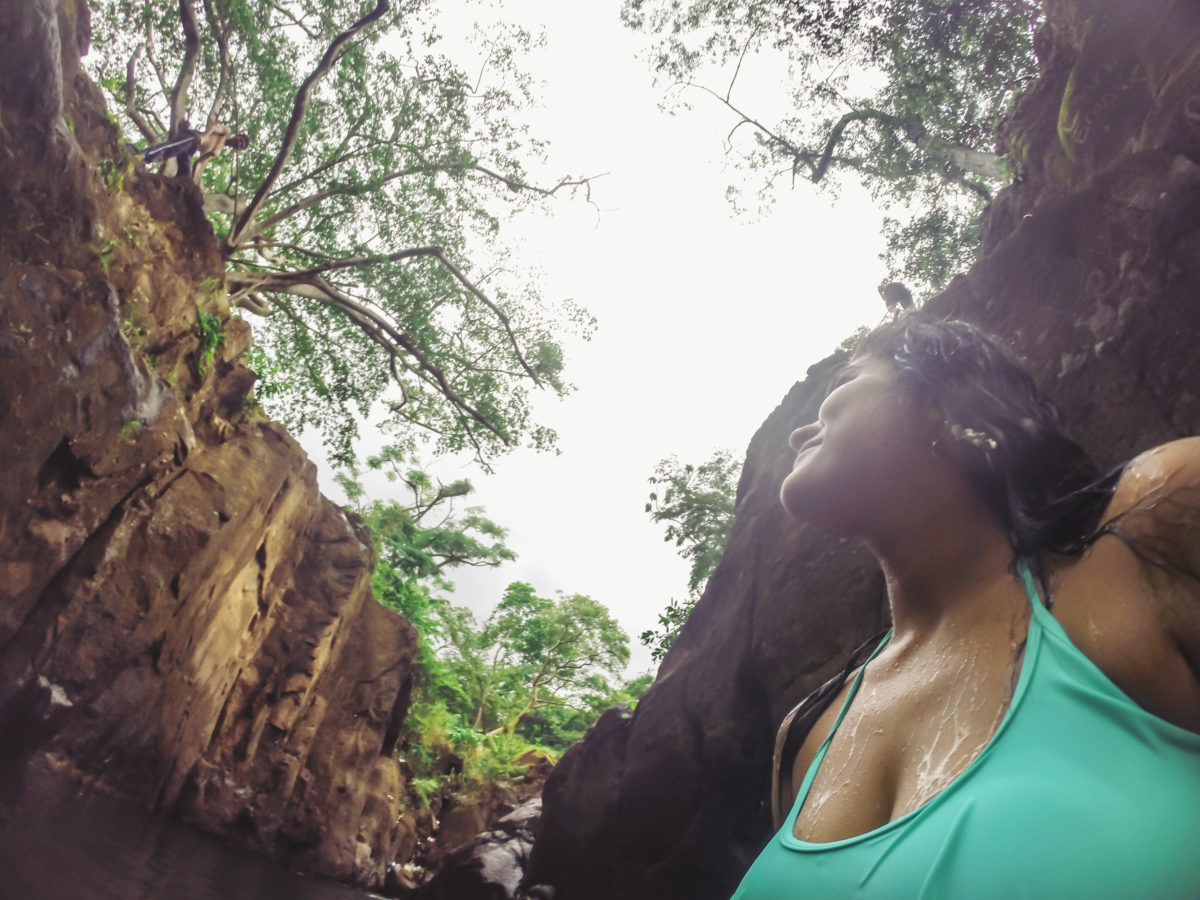 Tamanique Waterfalls, La Libertad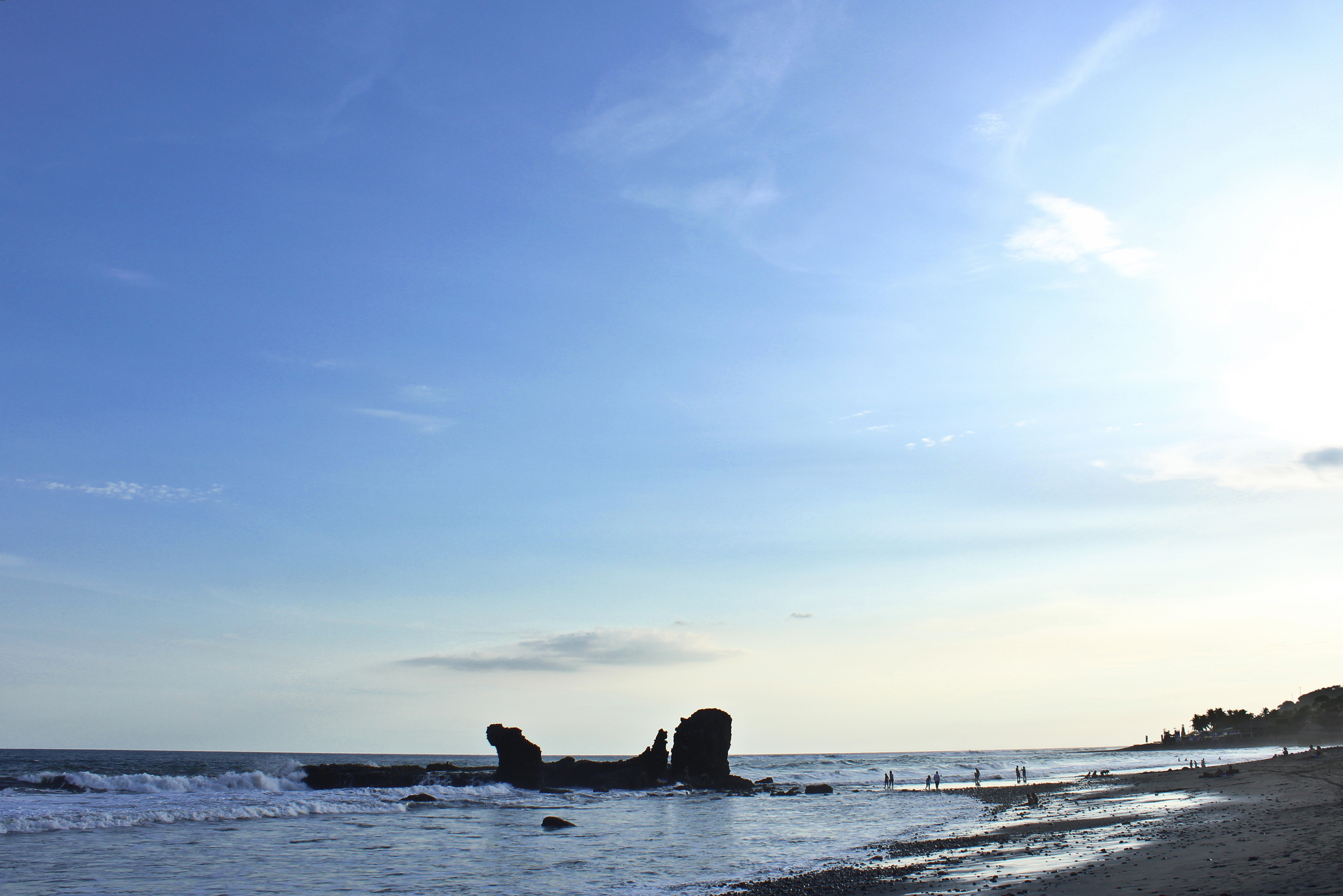 El Tunco, La Libertad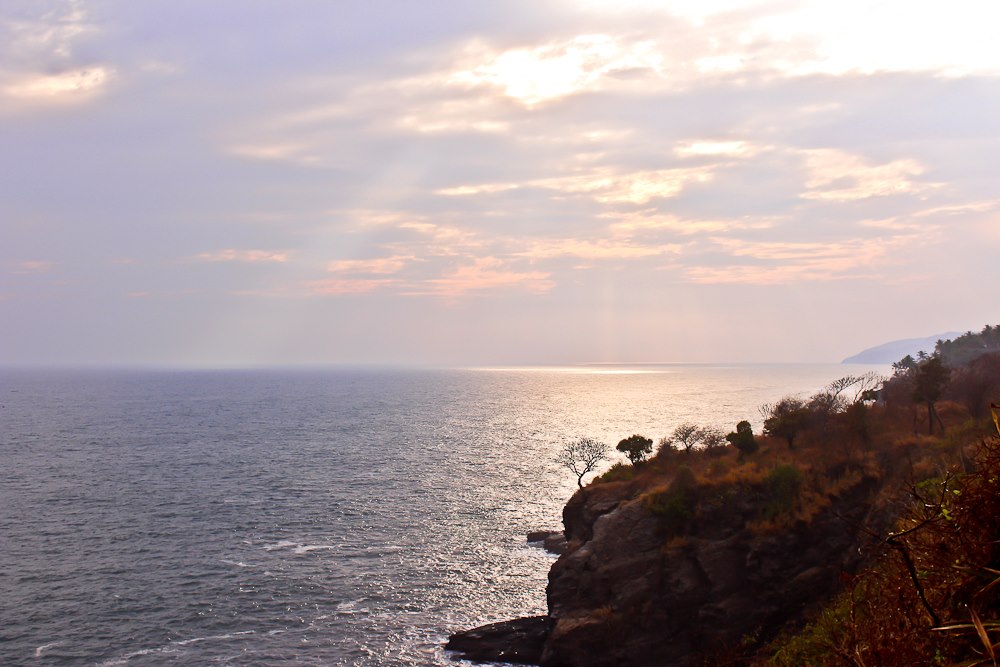 El Palmarcito, La Libertad
El Zonte Beach, La Libertad